Two Russians who fled to Alaska on a boat were allowed to stay in the United States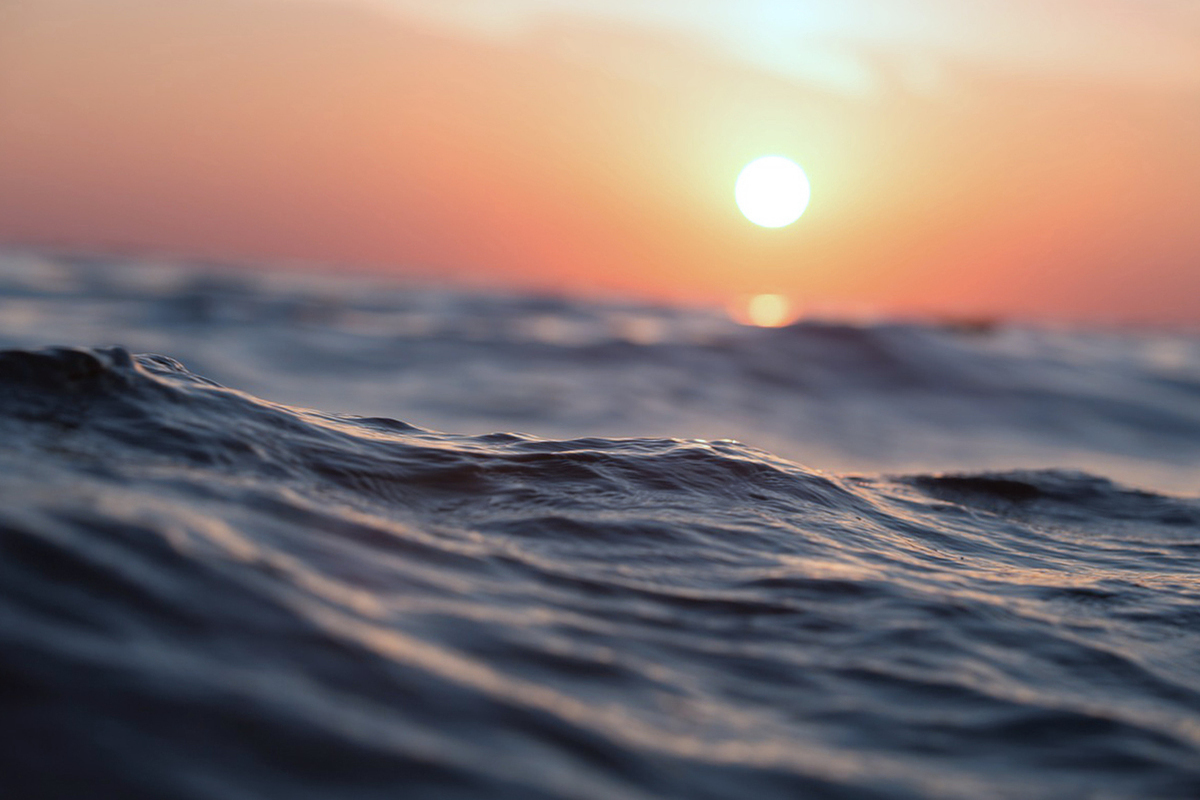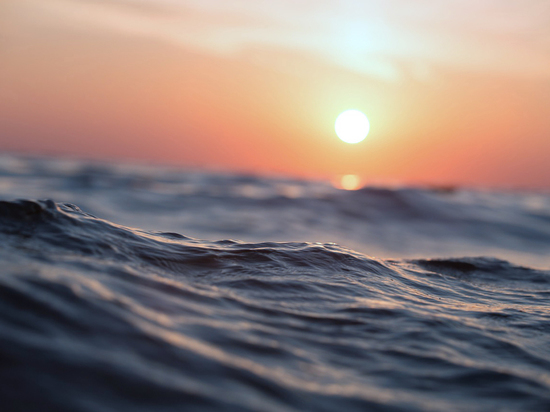 Two citizens of the Russian Federation, who were detained by the US authorities in early November while trying to cross the state border in the Alaska region, received permission to remain in the country.
As writes The Economist, Sergey and Maxim spent more than two months under arrest in prison, but in the end, a decision was made to release them, and illegal immigrants will not be extradited. The publication notes that the local pastor of Ukrainian origin helped the Russians, he also sheltered the men after being released from arrest.
The publication says that in a few months, both will be able to obtain a work permit in the United States.
Sergei and Maxim told reporters that they had decided to leave the Russian Federation after the announcement of mobilization in September, and told The Economist their stories in detail. In October, the Russian news agency RIA Novosti published news, which cited the words of an unnamed source, he claimed that two Russians fled to the United States not because of mobilization, "but for another reason - to avoid responsibility for certain actions on the territory of the Russian Federation."