Two pupils of Yaroslavl hockey became the best at the tournament in Minsk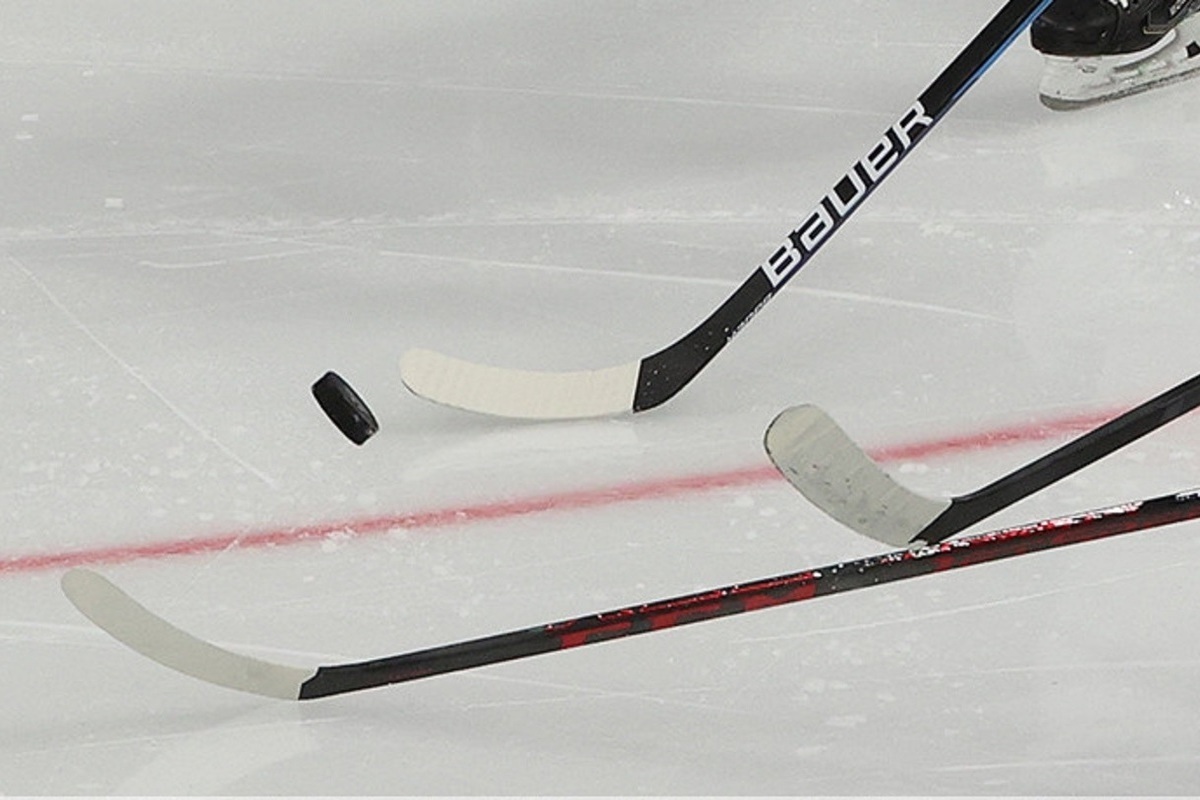 Two graduates of the Yaroslavl "youth team" were named the best at the "Cup of the Future" hockey tournament, which was held in Minsk. Several youth teams of players under 21 from Russia and Belarus took part in the tournament. The Russians were divided into two youth teams - "red" and "white". Belarus also fielded two teams.
The best forward of the tournament was Daniil But, the heir to the hockey dynasty, a graduate of the Yaroslavl hockey school, the son of Anton But, the forward of the "golden" team of Lokomotiv. Anton But made his KHL debut last season with Lokomotiv in the regular season.
The second was another pupil of the Yaroslavl hockey defender Dmitry Simashev.