Two judo tournaments will be held in Naberezhnye Chelny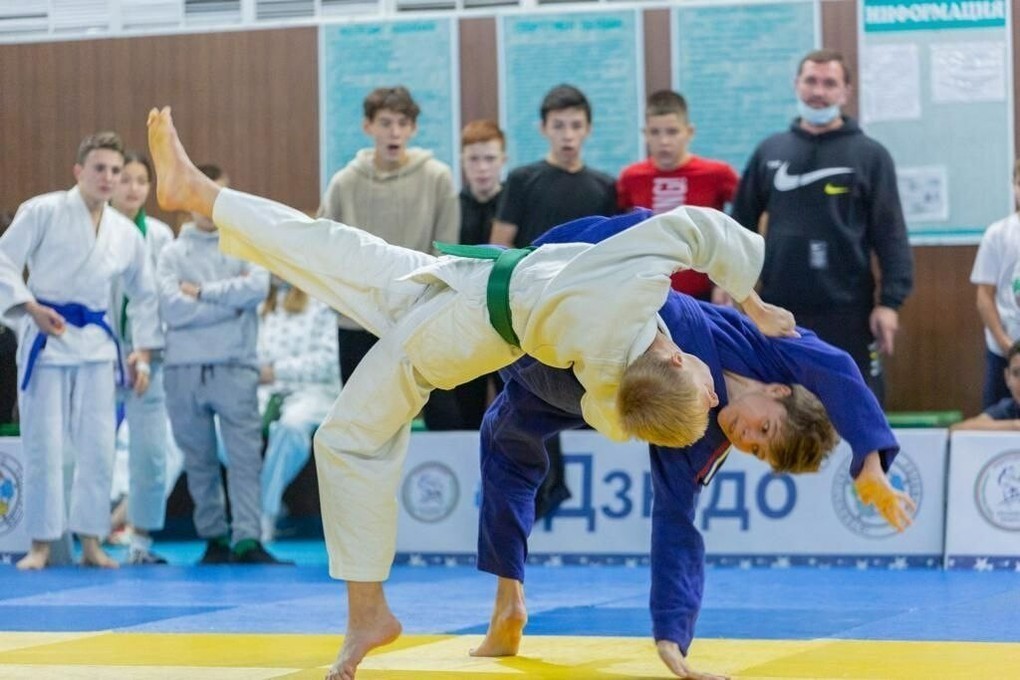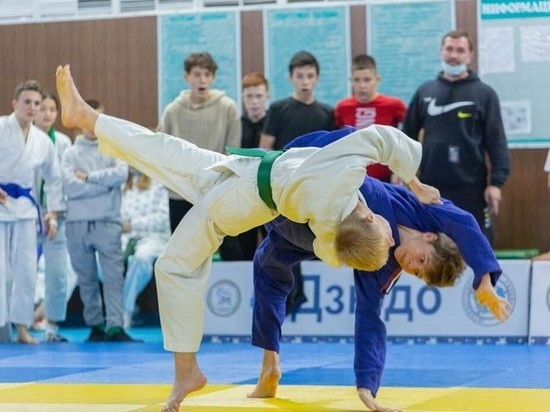 From September 23 to 25, two judo tournaments will be organized at the Olimpiysky sports complex in Naberezhnye Chelny. These are inter-municipal competitions for the prizes of PJSC KAMAZ, for the Day of the Mechanical Engineer and in memory of the founder of the tournament, Master of Sports of the USSR Mikhail Klimov, IA Tatar-inform reports.
Boys and girls up to 15 years old will participate in it. As well as the team judo tournament "All Stars of Tatarstan" (in the "wall to wall" format) between teams of youth and veterans.
Applications for participation were submitted by over three hundred athletes from Samara, Orenburg, Kirov, Nizhny Novgorod, Ulyanovsk regions, Perm Territory, from the republics of Mari El, Bashkortostan, Udmurtia. From Tatarstan - judokas from Kazan, Nizhnekamsk, Kamskiye Polyany, Bolgar, Bugulma, Yelabuga.
September 23 - grand opening, September 24 at 10 o'clock the beginning of the fights.