Two explosions thundered in Melitopol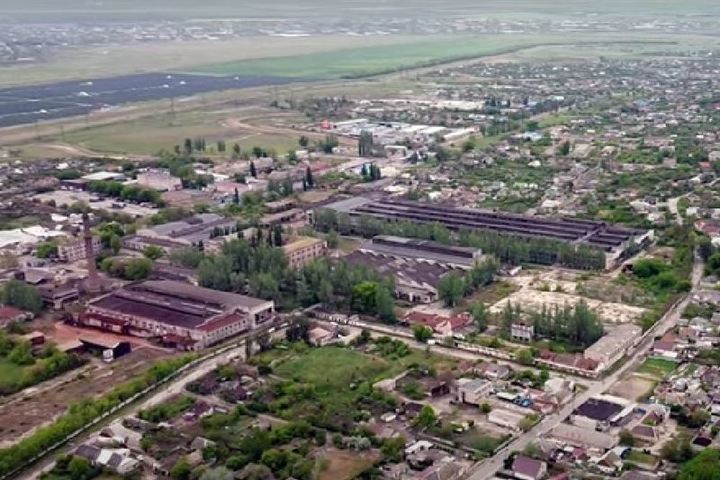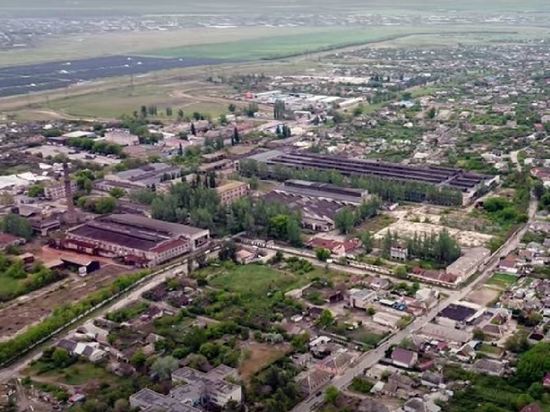 There were two explosions in the city of Melitopol. This was announced by the chairman of the movement "We are together with Russia" Vladimir Rogov.
Currently, Melitopol serves as the administrative center of the Zaporozhye region of the Russian Federation. It houses the main institutions of the authorities and administration of the region.
The consequences and causes of the explosions have not yet been reported. In the meantime, the Ukrainian media report about the shelling of the positions of the Armed Forces of Ukraine in Kherson, occupied by the Ukrainian army.