TV presenter Alexander Gordon explained the decision to sell the jacket presented to him by Zhirinovsky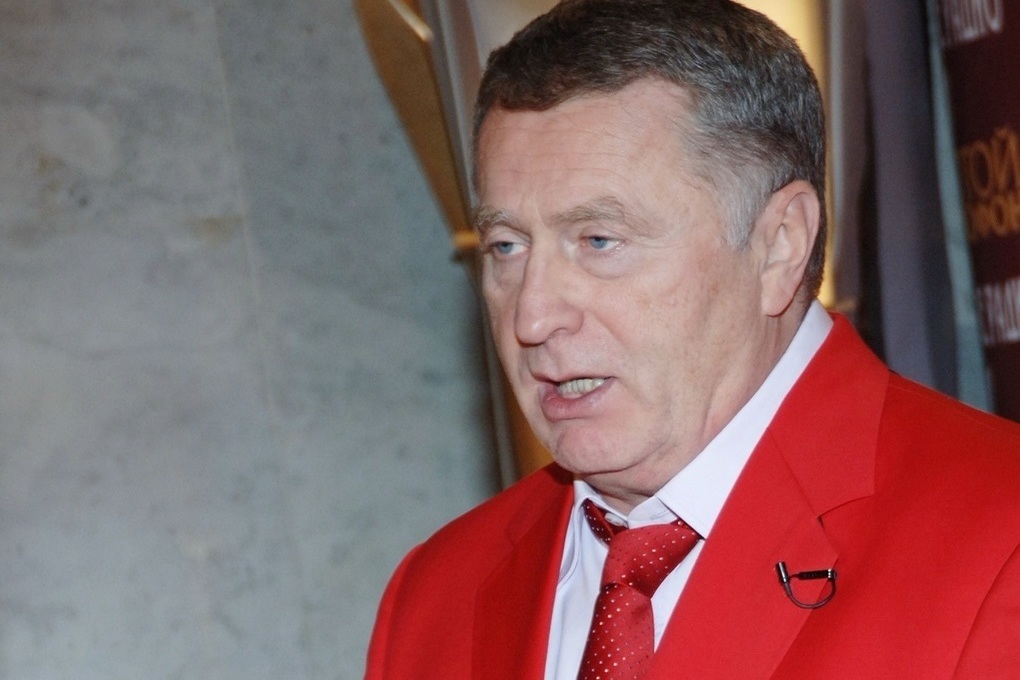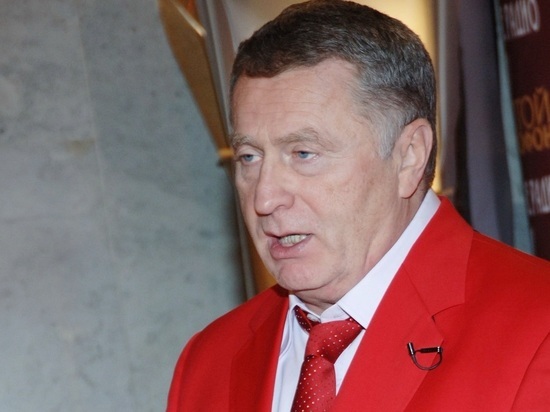 TV presenter Alexander Gordon said that a year ago he gave his friend the jacket of the head of the LDPR, Vladimir Zhirinovsky, received from the politician in 2014 on Channel One in the Politics program. Now it is up for sale. The proceeds will go to charity.
"A little over a year ago, I gave it to a friend. Then I received a letter asking permission to sell the jacket. I was assured that the money would go to charity. I didn't mind," he said. "Gazete.ru".
An advertisement for the sale of a toilet part of a famous politician appeared Online auction house "Literary Fund". Its starting cost is 250 thousand rubles.
The LDPR party told the publication "Climb", which cannot guarantee the authenticity of the exhibited lot. The personal belongings of the late leader are kept by relatives, the iconic awards of great spiritual value are in the museum.
"Ordinary citizens can sell some souvenirs from Zhirinovsky, he was a generous person and often gave something," the Liberal Democratic Party said.
Read also: "Mishustin gathered at the grave of Zhirinovsky to honor his memory"