Turnout at referendums in Donetsk and Lugansk People's Republics exceeded 20%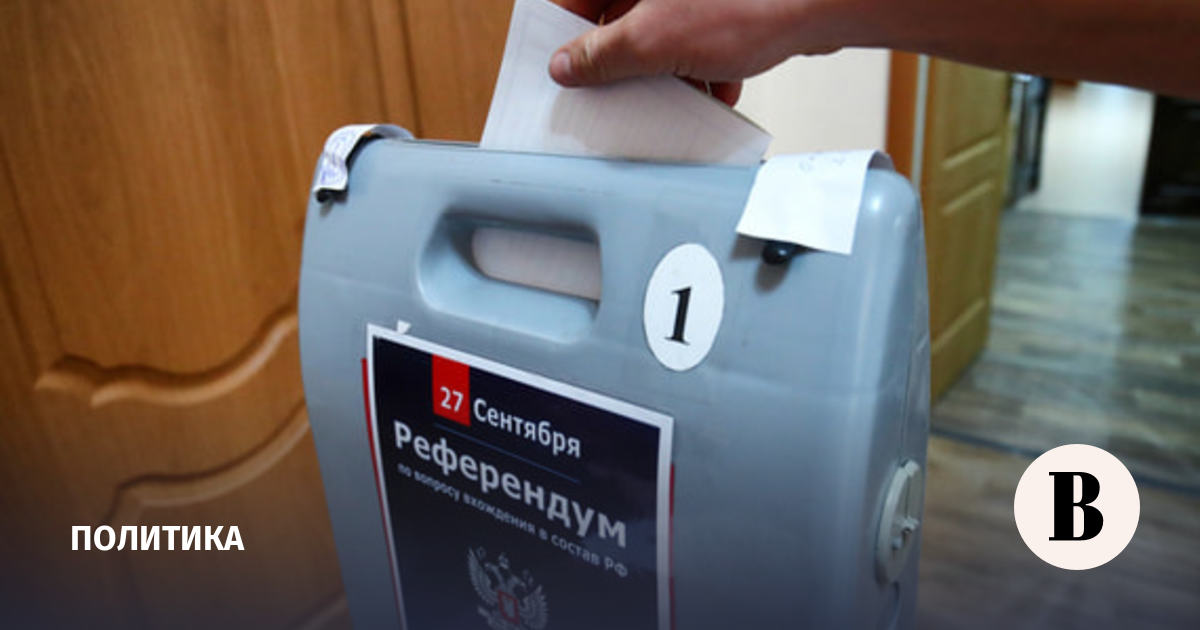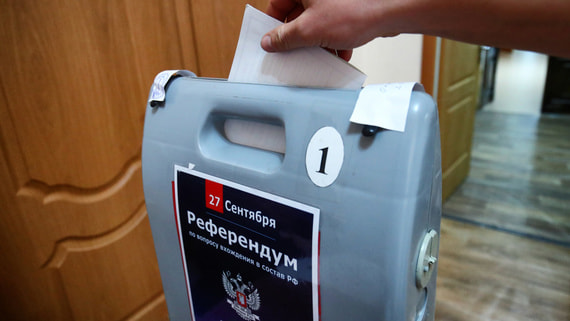 The turnout in the referendums on joining Russia in the Luhansk and Donetsk People's Republics (LPR and DPR) on the first day of voting exceeded 20%, reported "RIA News".
In the DNR, the turnout reached 23.64%. According to the chairman of the CEC of the LPR, Elena Kravchenko, as of 20:00 Moscow time, 21.97% or 298,900 people voted in the republic. In Alchevsk and Severodonetsk, voting was terminated early due to the threat of shelling.
In the Zaporozhye region, following the results of the first day, the turnout was 20.52%, said the head of the local Central Election Commission, Galina Katyushchenko. Marina Zakharova, chairman of the Kherson Region Electoral Committee, said that 15.31% of the total list of voters voted in the region. Also, according to her, there were no obvious violations.
On September 23, referendums began on the territory of the DPR, LPR, as well as in part of the territories controlled by the Russian Federation in the Kherson and Zaporozhye regions of Ukraine, and their representatives announced preparations for holding them on September 19. Voting on the issue of joining Russia will take several days and will take place until September 27.