Turkish Foreign Ministry accuses opposition of scaring off Russian tourists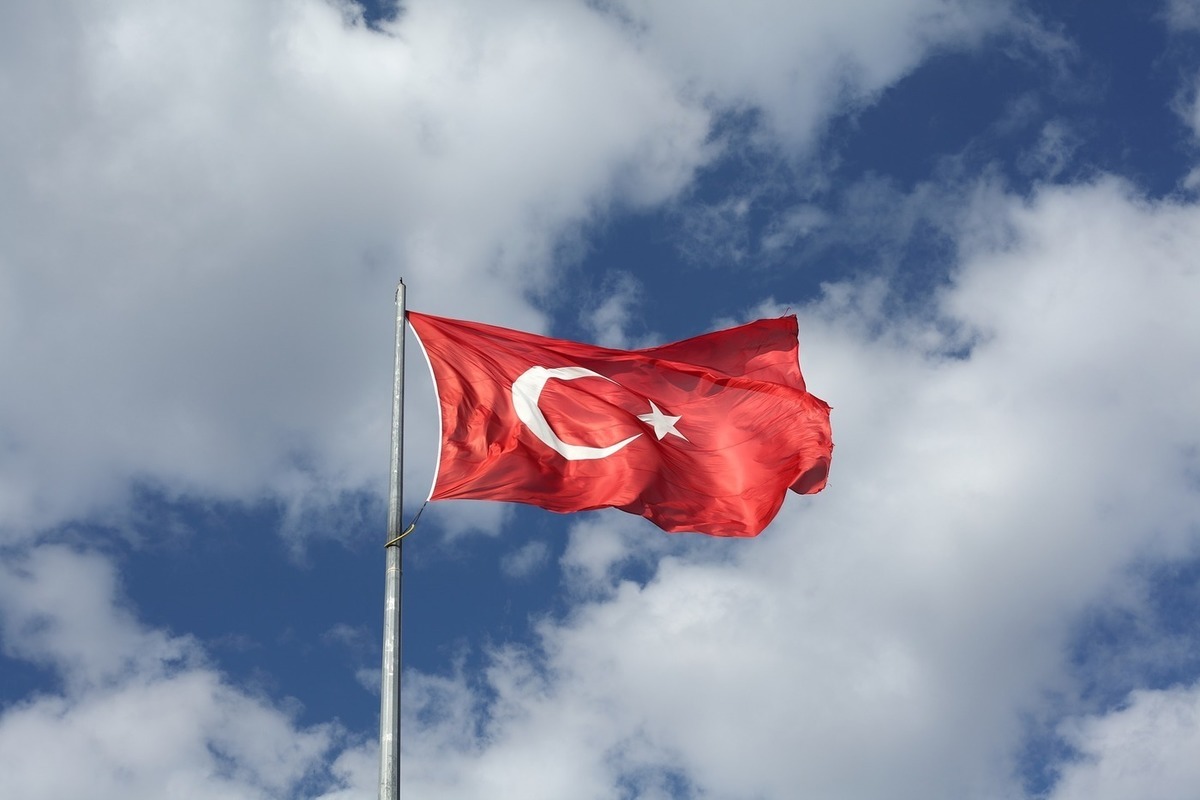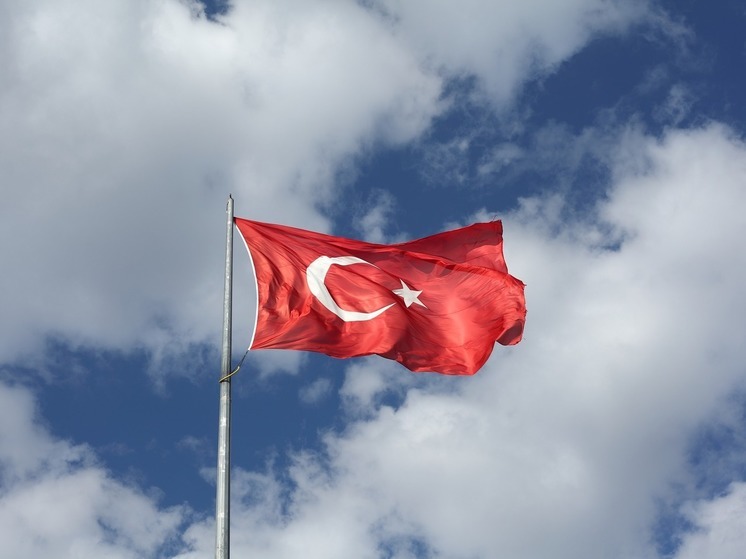 Turkish Foreign Minister Cavusoglu accused the opposition of scaring away Russian tourists
The number of Russian tourists in Turkey has declined after statements by opposition presidential candidate Kemal Kılıçdaroglu about the need to join the sanctions. This was stated by Turkish Foreign Minister Mevlut Cavusoglu.
The minister believes that the Russians "were frightened by the statements of Kilichdaroglu and did not come."
"According to the Ministry of Tourism, about a million Russian tourists did not arrive in Turkey in May," Cavusoglu complained in an interview with NTV.
He added that the "irresponsible statements" of rival incumbent President Recep Tayyip Erdogan were of no use.