Turkey expects Finland to discuss NATO membership separately from Sweden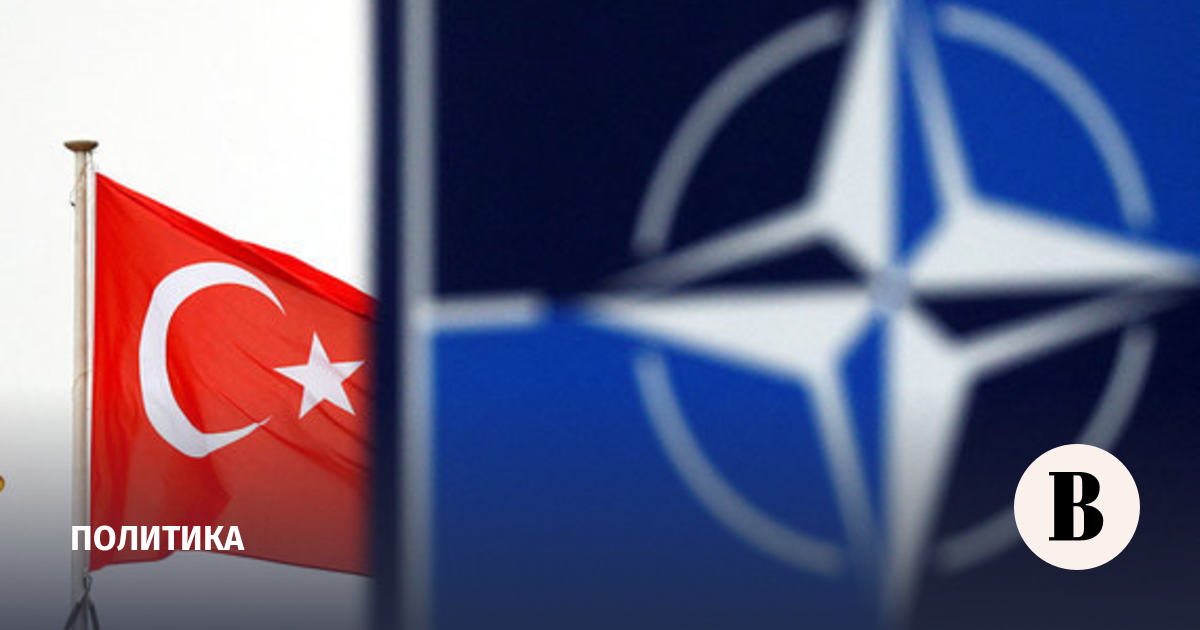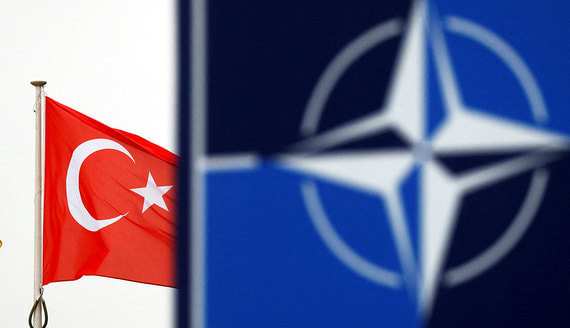 Finland will discuss its participation in the alliance with NATO separately from Sweden, said Omer Celik, a spokesman for the ruling Justice and Development Party (AKP).
In an interview with CNN Turk, he notedthat the tripartite negotiations are meaningless because of the position of Sweden, which has not fulfilled any of its promises.
"There is regression, not progress. Finland wants to positively stand out in this regard. That's why she will talk to NATO. After Finland takes the right steps to fight terrorism, it will, of course, move away from Sweden," Celik said.
Negotiations between Turkey, Sweden and Finland on joining NATO were to be held in Brussels in February, but there were postponed For undefined period. At the same time, on January 24, Finnish Foreign Minister Pekka Haavisto allowed the possibility of further consideration of the country's application to join NATO without Sweden, if obstacles arise again and again.
Earlier that day, Turkish President Recep Tayyip Erdogan said Sweden had more not worth it wait for Turkey's support for her application to join NATO after the scandalous actions in Stockholm. In particular, on January 21, Danish politician Rasmus Paludan, leader of the anti-Islamic Hard Deal party, burned the Koran in front of the Turkish embassy.
In 2022, Finland and Sweden applied to join NATO. The only countries from which they did not receive approval for this move were Turkey and Hungary. According to the agreements signed in June, Stockholm and Helsinki promised Ankara to investigate and stop any funding and recruitment activities of the Kurdistan Workers' Party (PKK), recognized as terrorist in Turkey. In addition, Sweden and Finland pledged to consider Turkey's requests for the extradition of suspected terrorists, while Stockholm separately announced the tightening of anti-terrorism legislation in the country.