Turkey denies strike on US facility in Syria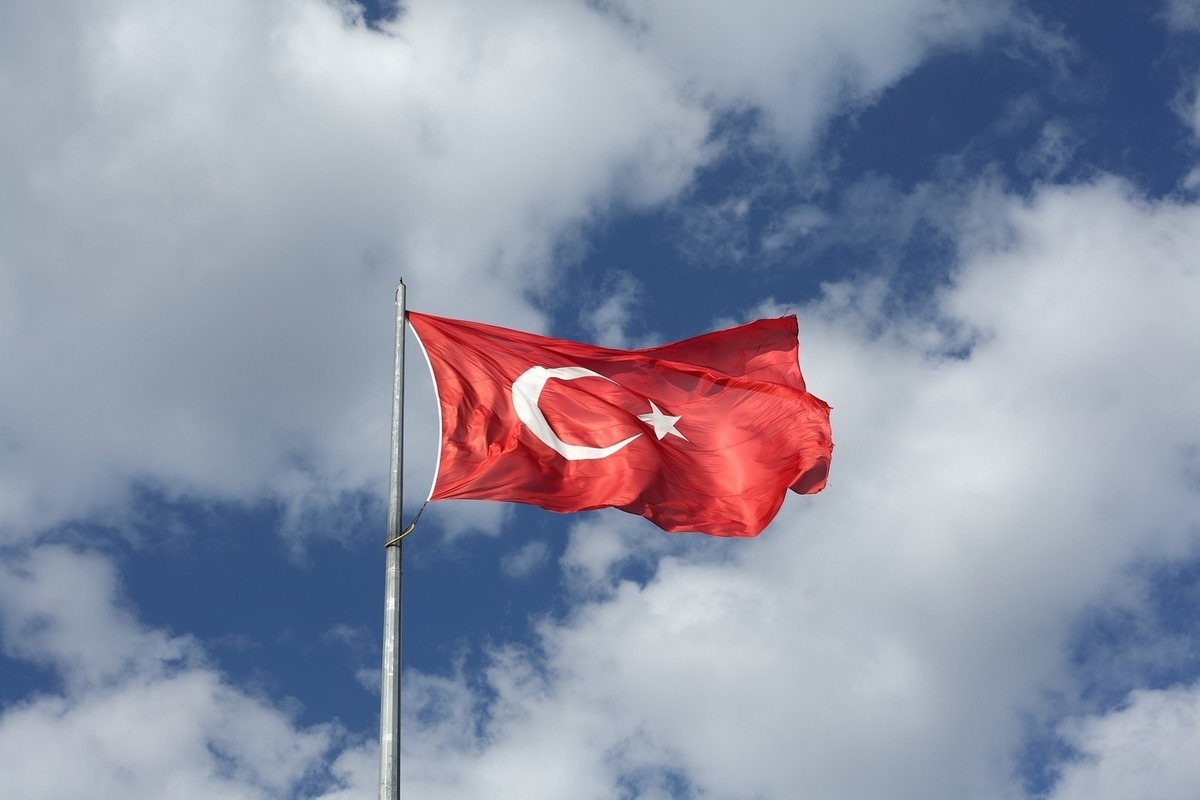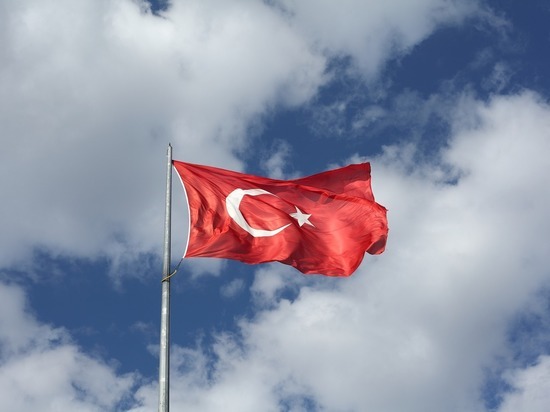 Turkey did not hit the US observation post in northern Syria, Turkish Defense Minister Hulusi Akar said.
Earlier, information that Turkey had attacked an American facility during an operation in Syria spread in the media and social networks.
"It is out of the question for us to harm coalition forces or civilians. We have only one target, and that is terrorists," Akar said, his words are broadcast by the TRT Haber TV channel.
Ankara carried out an air operation against the Syrian wing of the Kurdistan Workers' Party (PKK) banned in Turkey in northern Syria last Sunday. Attacks on Iraq were also reported, the media wrote about the injured civilians.