Trump supporters in New York are already protesting his possible arrest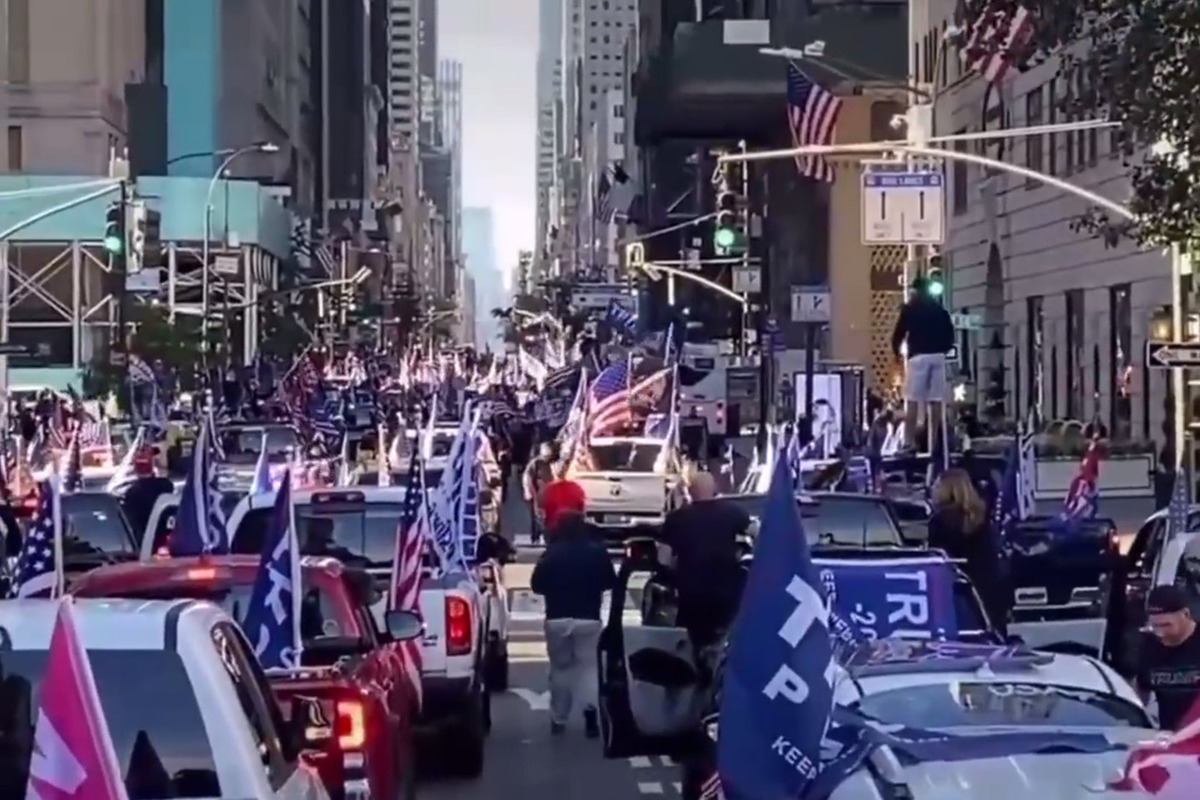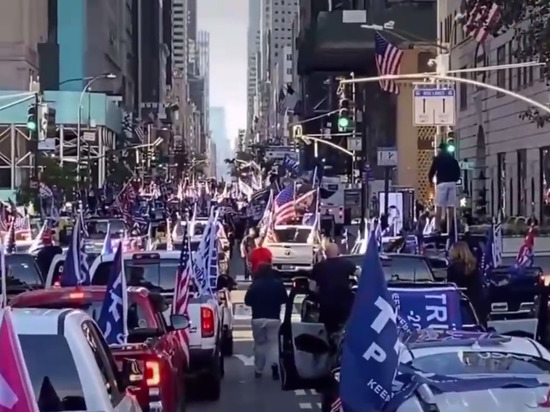 In New York, a rally of supporters of former US President Donald Trump is taking place. Those gathered (mostly in cars) are protesting his possible arrest on Tuesday.
The ex-president published a message on social networks the day before, in which he stated that he would be arrested on March 21 and called on Americans to protest.
It is assumed that now the candidate of the Republican Party, and in the past the President of the United States will be detained in a criminal case related to tacit cash payments to the star of "adult films" Stormy Daniels. However, there has been no official confirmation of the likelihood of charges being brought. Nevertheless, street actions have already begun in support of Trump.