Trump returns to Facebook with apology to followers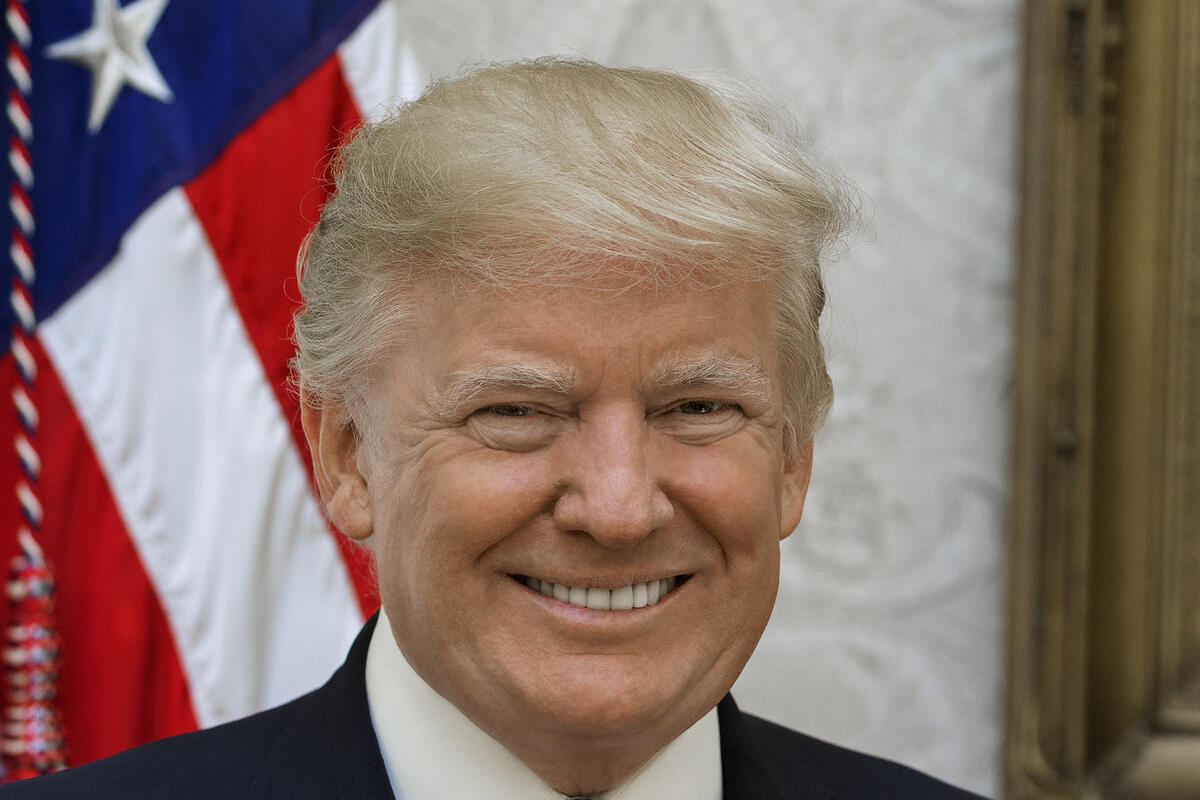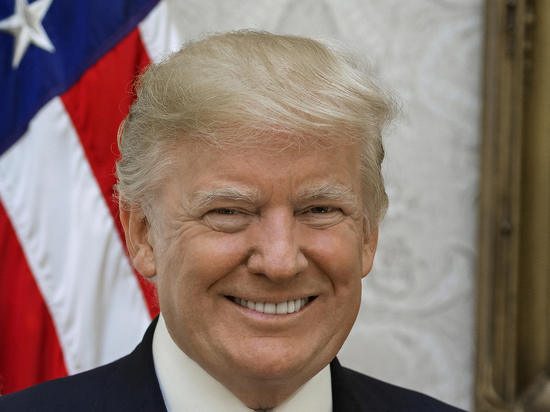 Former US President Donald Trump for the first time in a long time published a message on the social network Facebook (owned by Meta, recognized as extremist in the Russian Federation), in which he apologized to subscribers for the long wait.
"I'm back," Trump wrote, and he explained his absence with "difficult things."
He also posted a short video from 2016 showing him talking to supporters after winning the 2016 election.
The ex-President of the United States lost access to his accounts on Facebook and other social networks before the end of his term in early January 2021. Access was restored in early February.