Trial lessons in hockey and figure skating will begin next week at the Vologda Arena Ice Palace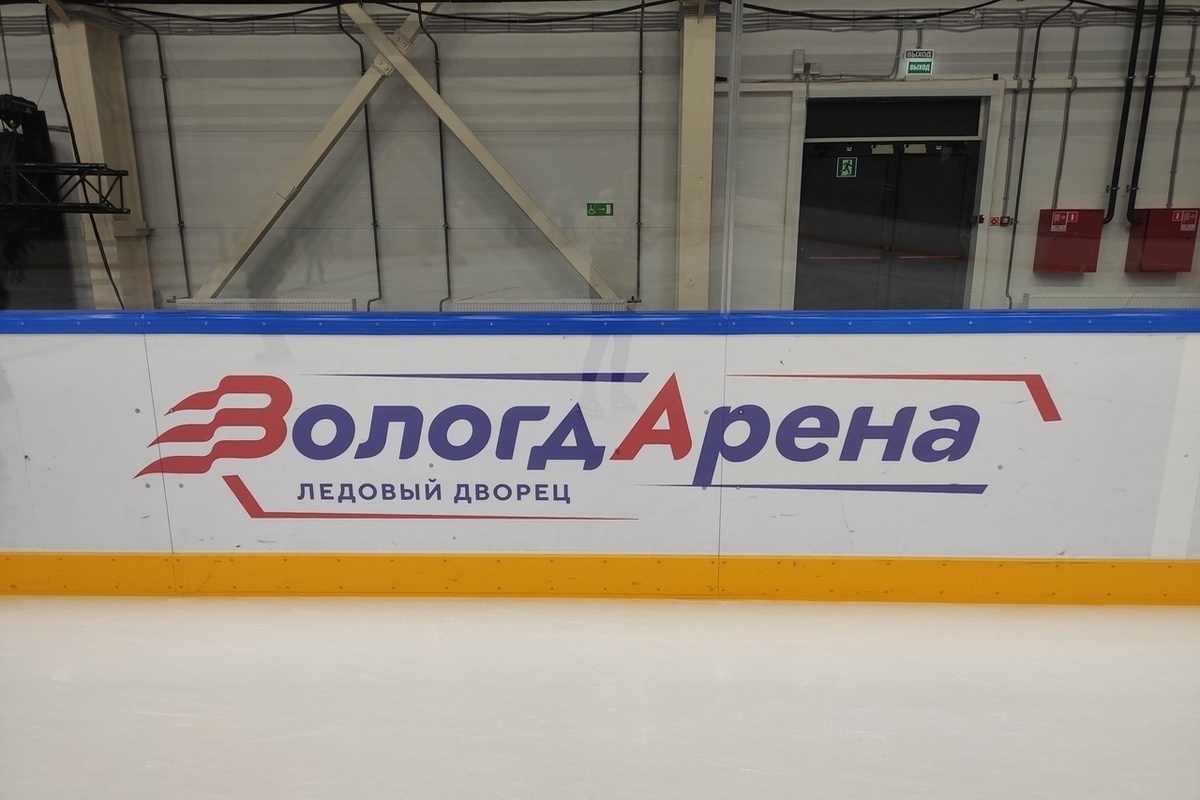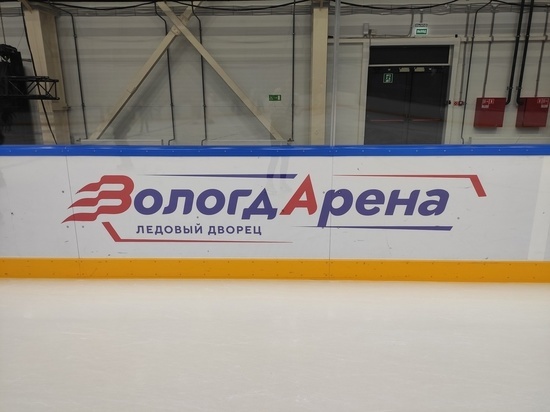 In the new ice complex "VologdaArena" from March 20, the first trial training begins. Children will practice figure skating and hockey for free on a modern playground. The team of coaches has already been formed.
Future athletes passed control standards in February. A preliminary list of adopted children is posted on the Vityaz school website and in their group on the social network. It is worth noting that the smallest athletes are children born in 2019. - will train in sports and recreation groups
Recall that the opening of the indoor skating rink took place on February 17, and since then it has been is very popular among the Vologda.