Tourist spoke about Russians storming Turkish ATMs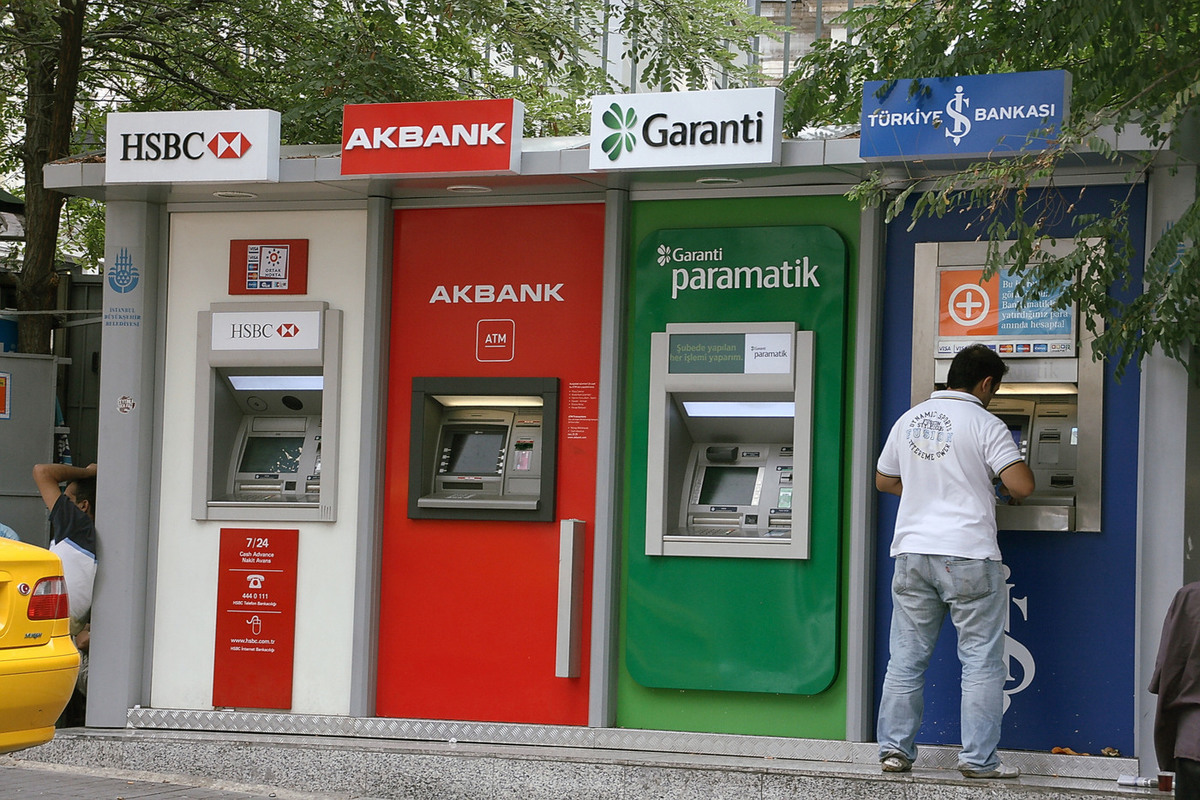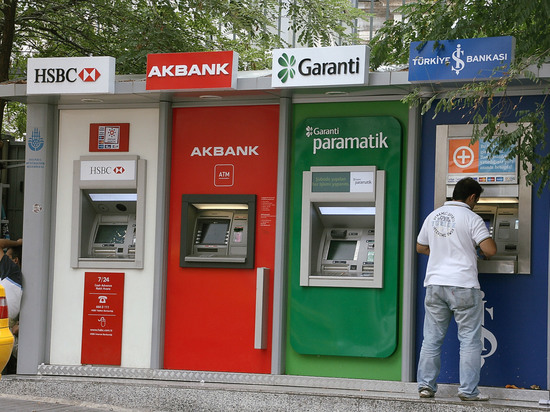 A Russian woman who visited Istanbul spoke about problems with Mir cards in Turkey. Her review was published by the portal "Subtleties of tourism" on the platform "Yandex.Zen".
The author noted that she came to Turkey not only to relax, but also for the sake of shopping, since many goods in this country are much cheaper. At the same time, the girl complained that when paying with Mir cards in stores, problems often arise, since payments do not go through the first time.
"Later, we were no longer shy and didn't worry, but asked the sellers to try to pay for the second or third time, most often everything went through," the girl shared her advice.
The author also advised compatriots to come to ATMs in the morning in order to have time to withdraw cash.
Earlier it became known that large Turkish banks Is Bankasi and DenizBank refused to work with Mir cards.