Time to turn the valve - Newspaper Kommersant No. 178 (7379) of 09/27/2022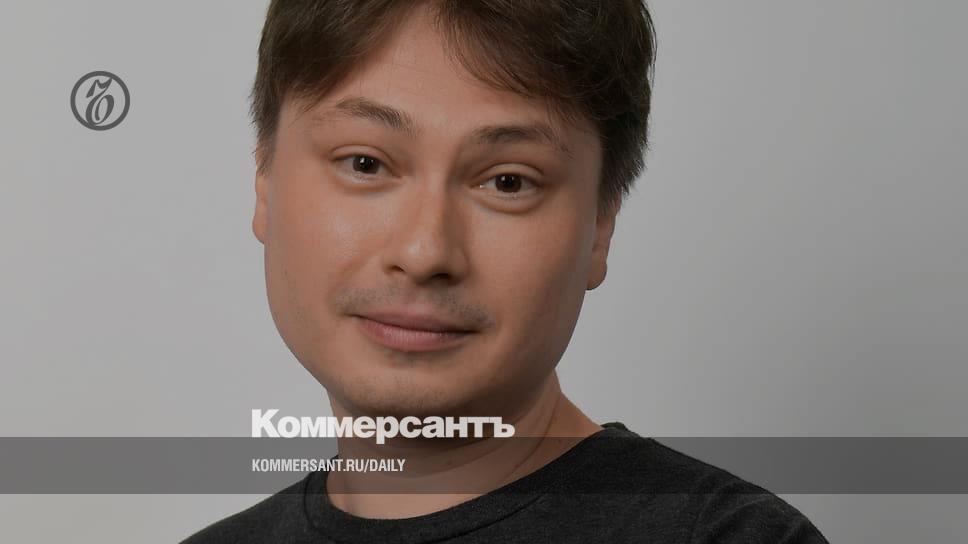 The massive sell-off in global financial markets did not leave aside commodities either. Since the beginning of September alone, a barrel of Brent has fallen in price by almost 20% and has already approached the $80 level, which was last observed in January. Traders are ignoring virtually all geopolitical risks associated with a potential reduction in the supply of Russian oil, focusing on an increasingly aggressively strengthening dollar and the prospect of a future recession.
The main question now is whether OPEC+ and above all Saudi Arabia will respond to price cuts and protect certain price levels. In September, the cartel countries have already reduced production by a symbolic 100 thousand barrels per day, but this did not have a significant impact on the dynamics of oil prices. The next OPEC+ ministerial meeting is scheduled for October 5. Last week, intense top-level talks were held between Moscow and Riyadh, including on issues of cooperation within the framework of OPEC+.
Saudi Arabia's position is key as Russia is already behind on its OPEC+ production quota, so a potential quota cut would have no effect on its actual production. In addition, the EU embargo on Russian oil imports comes into force on December 5, which will likely lead to a reduction in Russian exports of up to 1 million barrels per day (by about 20%). Thus, in order to maintain oil revenues, Russia needs the price of oil to rise by a comparable amount.
Saudi Arabia has managed to run a budget surplus so far this year (for the first time since the oil price decline in 2014), but the situation may change in the fourth quarter. According to the IMF, the kingdom needs an oil price of about $80 per barrel to balance the budget. However, it seems that Saudi Arabia would be interested in higher prices, as it fears that otherwise the current low level of investment in the oil and gas industry in the world will continue, which will set the stage for a sharp and destructive rise in oil prices in the future. Thus, the head of the state company Saudi Aramco, Amin Nasser, recalled on September 20 that investments in oil and gas production fell from $700 billion in 2014 to $300 billion in 2021. He added that "so far, the response to the global energy crisis has been profoundly misleading about how we ended up in it."
While the OPEC+ leaders have every reason to start turning the faucet on, it cannot be ruled out that the decline in production in October will be only symbolic. Saudi Arabia may prefer to first assess how much Russian exports will be reduced as a result of EU sanctions.