"They have nothing to share": Vaikule denied reports of enmity between Pugacheva and Rotaru on stage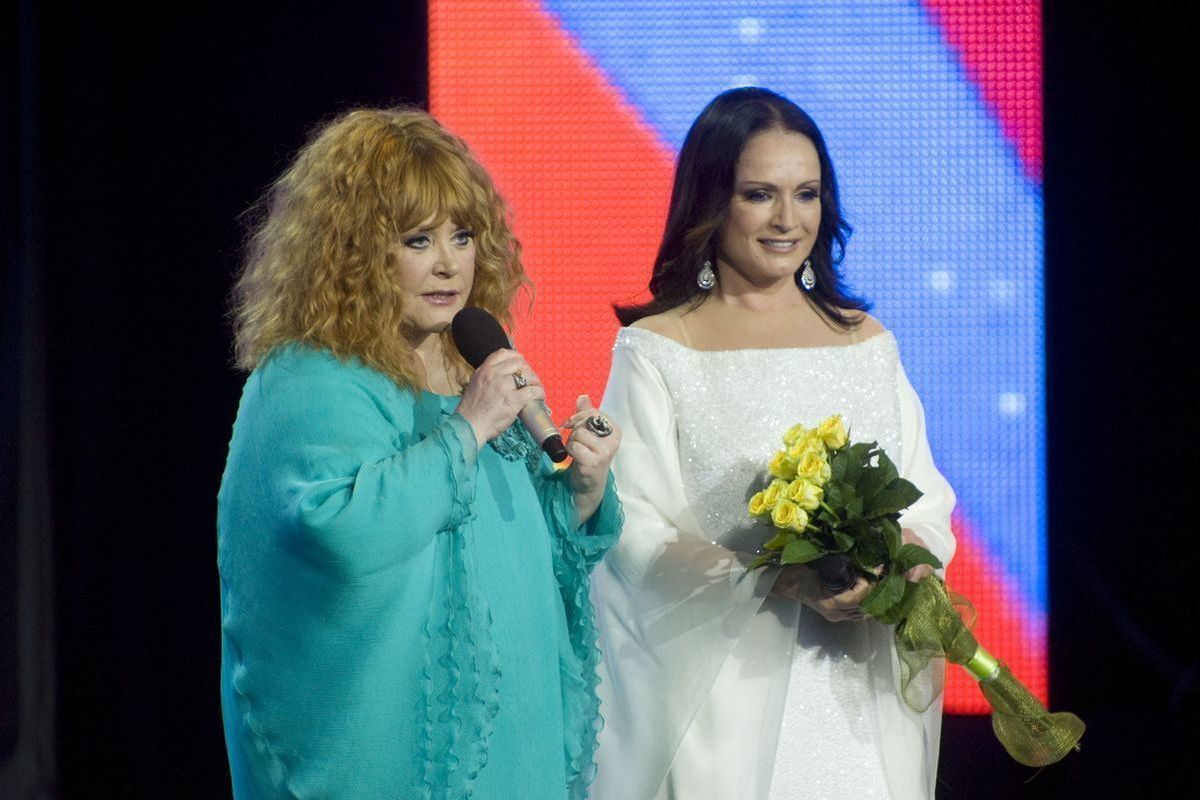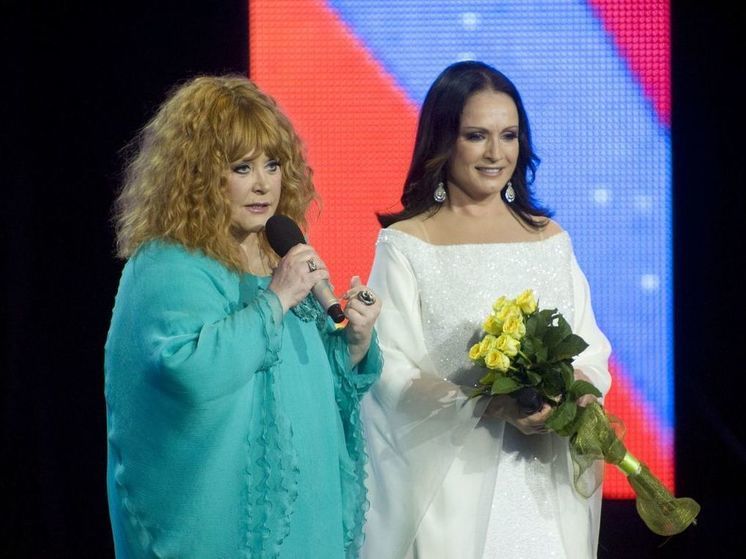 Vaikule denied reports of professional feud between Pugacheva and Rotaru
Between Alla Pugacheva and Sofia Rotaru, contrary to popular belief, there was no enmity due to professional competition. Such a statement about her colleagues in the creative workshop was made by the singer Laima Vaikule.
Vaikule said that Pugacheva and Rotaru "have nothing to share," and "the rest, probably, was invented by the fans."
Earlier, socialite Alena Kravets shared her version of what caused the quarrel between Soviet pop stars Alla Pugacheva and Sofia Rotaru. According to Kravets, Alla Borisovna wanted to introduce her daughter Christina to the son of Sofia Mikhailovna, but Rotaru flatly refused to consider Primadonna's daughter as a possible daughter-in-law. Pugacheva was offended because of this began a feud between the singersKravets says.
Rotaru and Pugacheva no longer live in Russia and do not give concerts here, but this does not prevent Russians from considering them stars of the first magnitude. At the end of 2022, VTsIOM poll participants named both singers among the best musical performers.