There was a glitch in the operation of Wildberries - Kommersant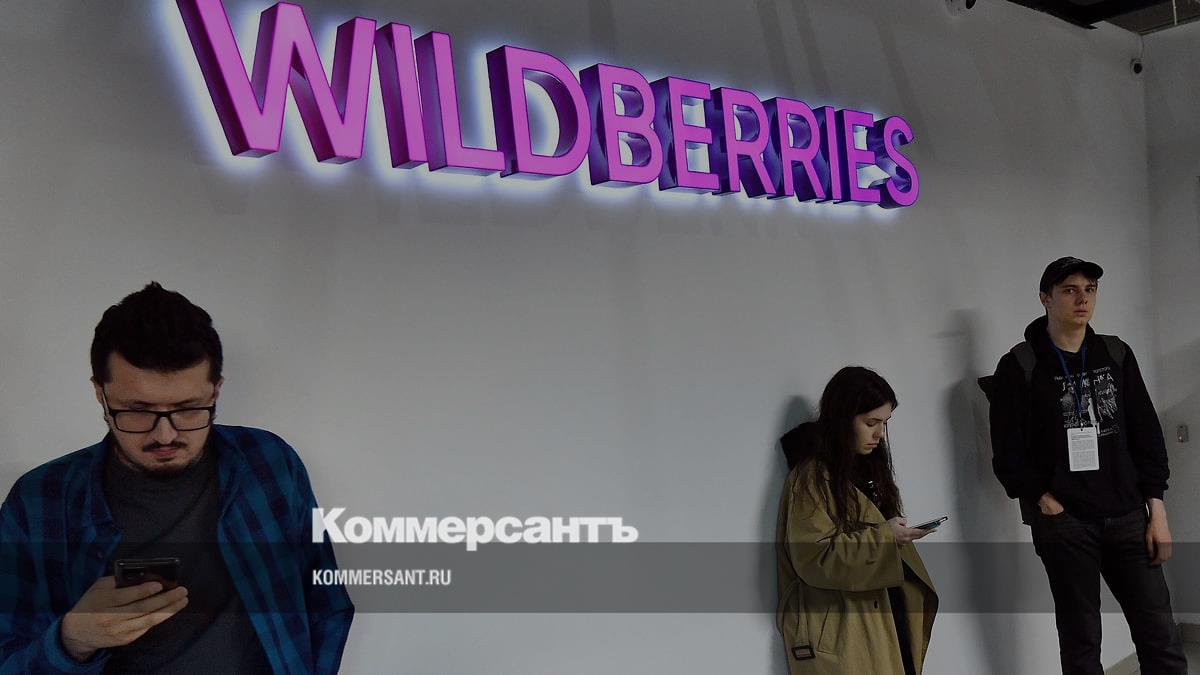 There was a glitch in the Wildberries marketplace. Both in the application and in the web version, when searching for products, the "Nothing found" page appears. We have 80 million products, but none of them fit this request."
Products that were added to the cart are no longer available to users. The service offers to add them to the waiting list.
"There is a technical glitch on the Wildberries website. We are working to promptly restore the service," the company's press service told agencies. TASS And "RIA News".
Previously, Wildberries, after an inspection by the Prosecutor General's Office, changed about 20 trading rules within the service. The period for considering a claim for replacement of goods has become shorter, buyers will be able to check the quality of parcels outside the point of delivery, and the seller will be able to increase the delivery time only by agreement with the consumer.
More details in the text "Kommersant" "The rules have been rewritten for Wildberries".