There is a shortage of an important heart attack drug in Russia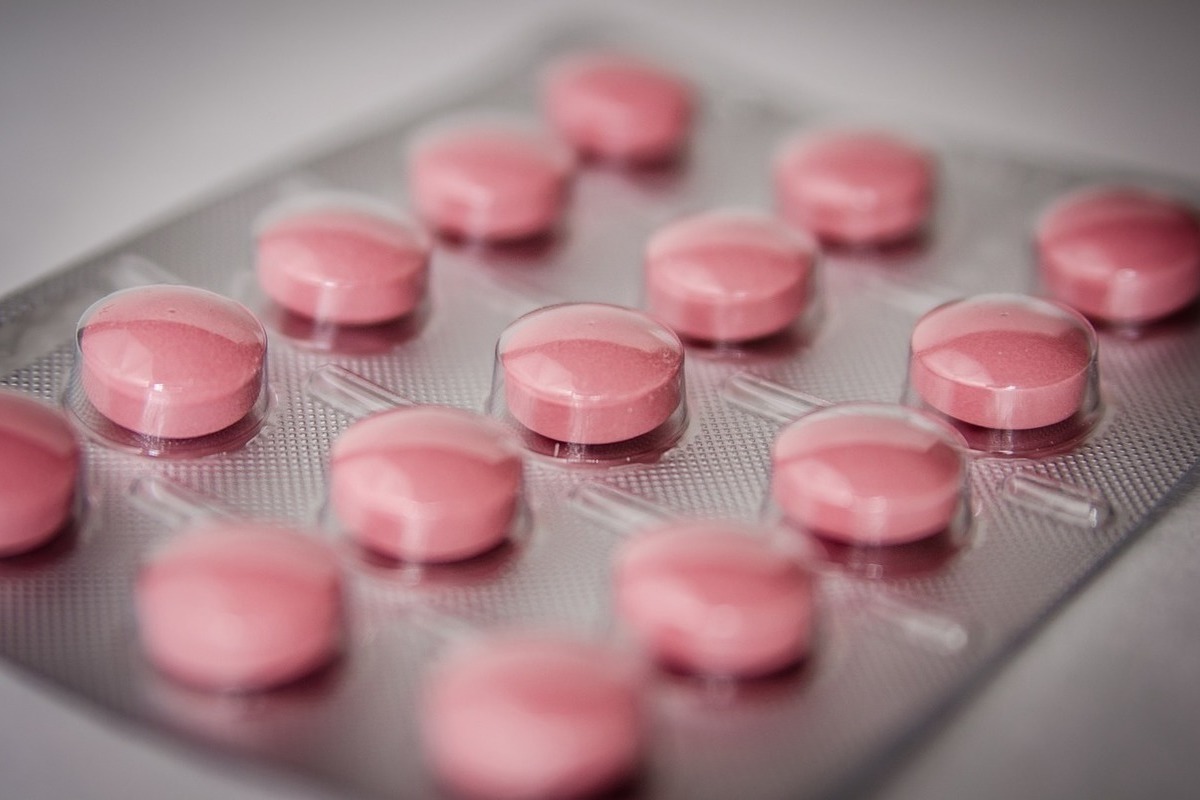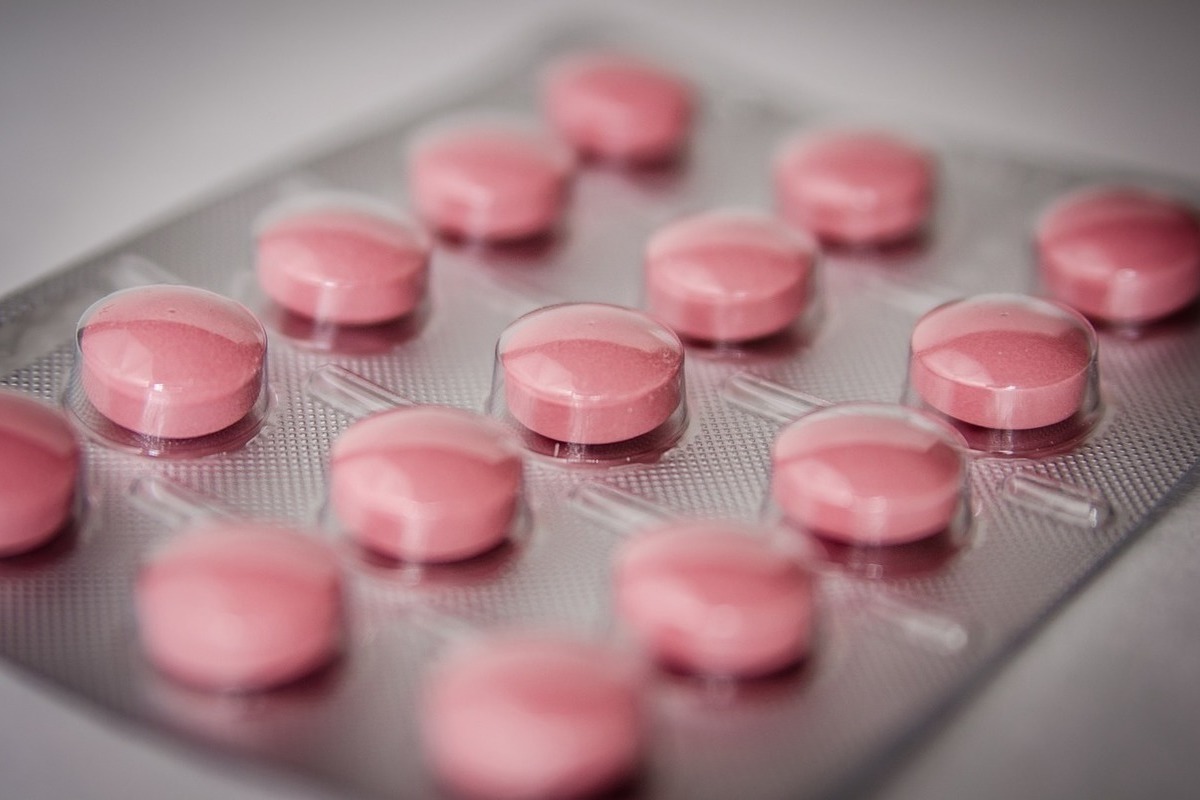 "Vedomosti" reported that Russia is facing a shortage of the drug Micardis. It is clarified that this happened due to the cessation of import of the drug into the country.
According to an employee of one of the pharmaceutical companies, this drug is used for arterial hypertension. It was produced by the German company Boehringer Ingelheim. At the same time, there were no official statements from company representatives about the termination of their activities in the Russian Federation.
"The import of the drug Micardis into the territory of Russia has been stopped. There is currently a shortage of it in pharmacies," he noted.
Now "Micardis" is not available in a number of pharmacies. Roszdravnadzor, in turn, noted that the cessation of import of this drug did not affect the availability of drugs with the active substance telmisartan.