The working group on NVO issues proposed to expand benefits for families of PMC contractors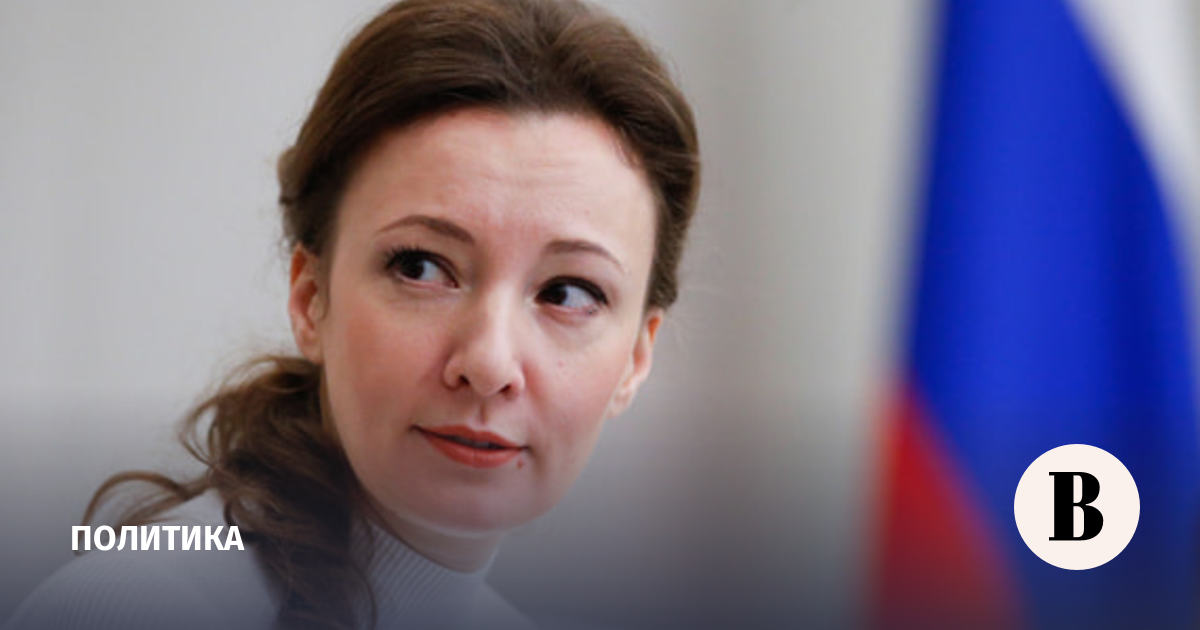 The working group on the special operation proposed expanding the benefits for the families of PMCs mobilized for the families of contract soldiers, said Anna Kuznetsova, head of the United Russia headquarters for humanitarian cooperation.
"What if the participants of the NWO are not mobilized. For example, in a family, one son defends the Motherland in the status of a mobilized one, and the other has a contract with a PMC. One child has a benefit in the kindergarten, while the other does not. We solve such issues in the regions, but we also need systemic answers," quotes Kuznetsov, the press service of the United Russia.
In the special operation in Ukraine, in particular, the Wagner PMC takes part. Information about this was confirmed by its founder Yevgeny Prigozhin.
The special military operation began on February 24, 2022. Russian President Vladimir Putin named its goals the protection of the inhabitants of Donbass, as well as the demilitarization and denazification of Ukraine. During the special operation, Russian troops took full control of the LPR, as well as most of the DPR, Kherson and Zaporozhye regions. Subsequently, these territories became part of Russia, and on October 19 martial law was introduced in the regions.
Also, from September 21 to the end of October, there was a partial mobilization in Russia, within the framework of which 300,000 citizens of the Russian Federation were called up. In addition to a number of benefits, military personnel were also promised payments. On October 19, Putin approved a list of instructions, including the minimum amount of payments to military personnel - 195,000 rubles. per month. In addition, on November 3, the head of state signed a decree on a one-time payment of 195,000 rubles. mobilized citizens and contract servicemen in the Russian army.