'The Wire' and 'John Wick' star Lance Reddick found dead in US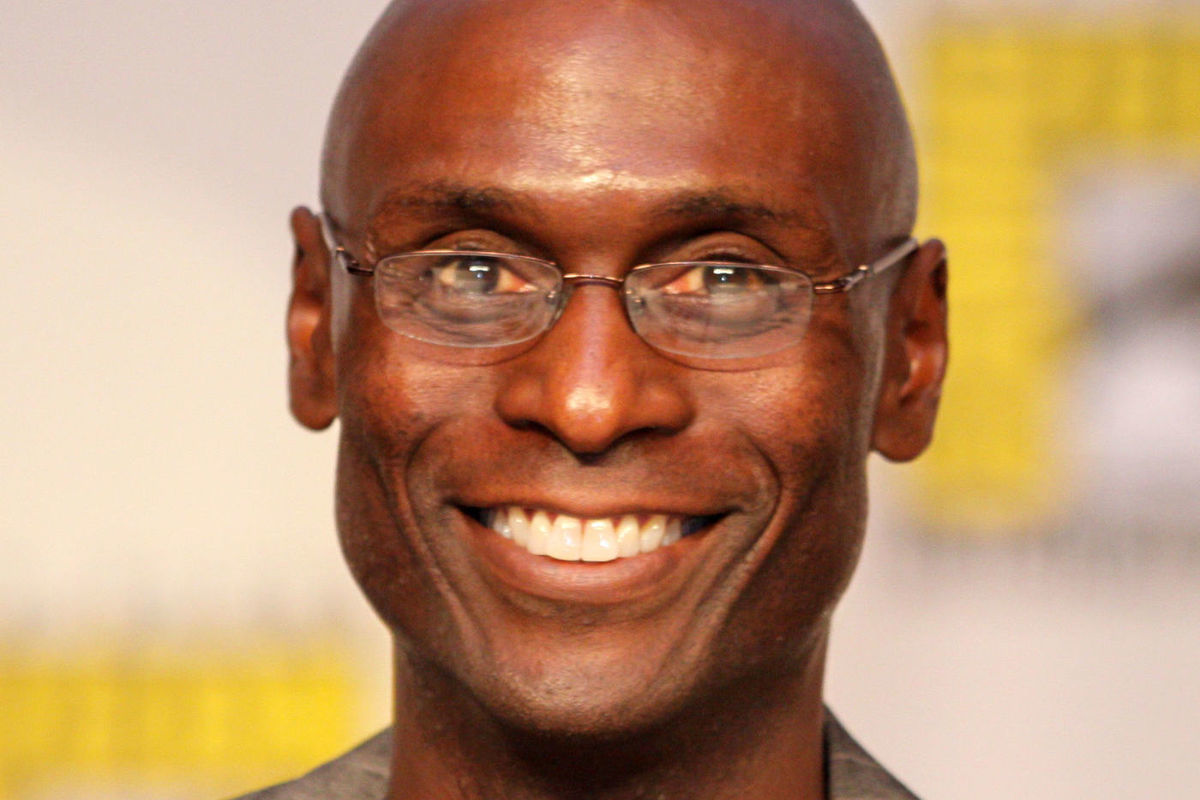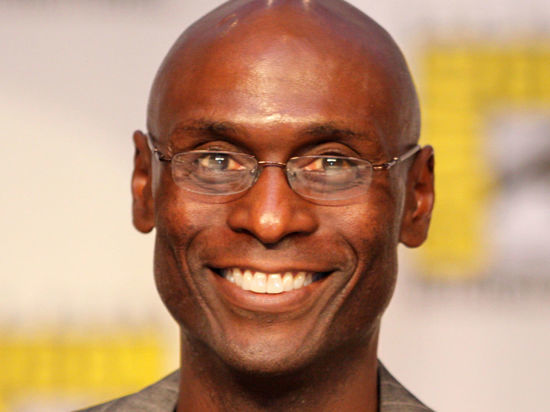 TMZ Portal informedthat 60-year-old theater and film actor Lance Reddick, who became famous after the release of the films "The Siege", "John Wick" and the TV series "Fringe", "The Wire", "Prison of Oz" and "Bosch" was found dead in the United States.
"Law enforcement sources said Lance's body was found at his home in Studio City (Lons Angeles area, - Ed.) Friday morning around 9:30," the material says.
At the same time, the cause of death of the actor remains unclear. But the police did not report a criminal trace.
Lance was scheduled to appear next week on The Jeremy Clarkson Show for the fourth installment in the John Wick franchise. He did not complain about his health. At the same time, on Wednesday morning, he did not go to the premiere of "John Wick" and stayed at home with the dogs.