The winner of the Russian Championship among young chess players was determined in Kostroma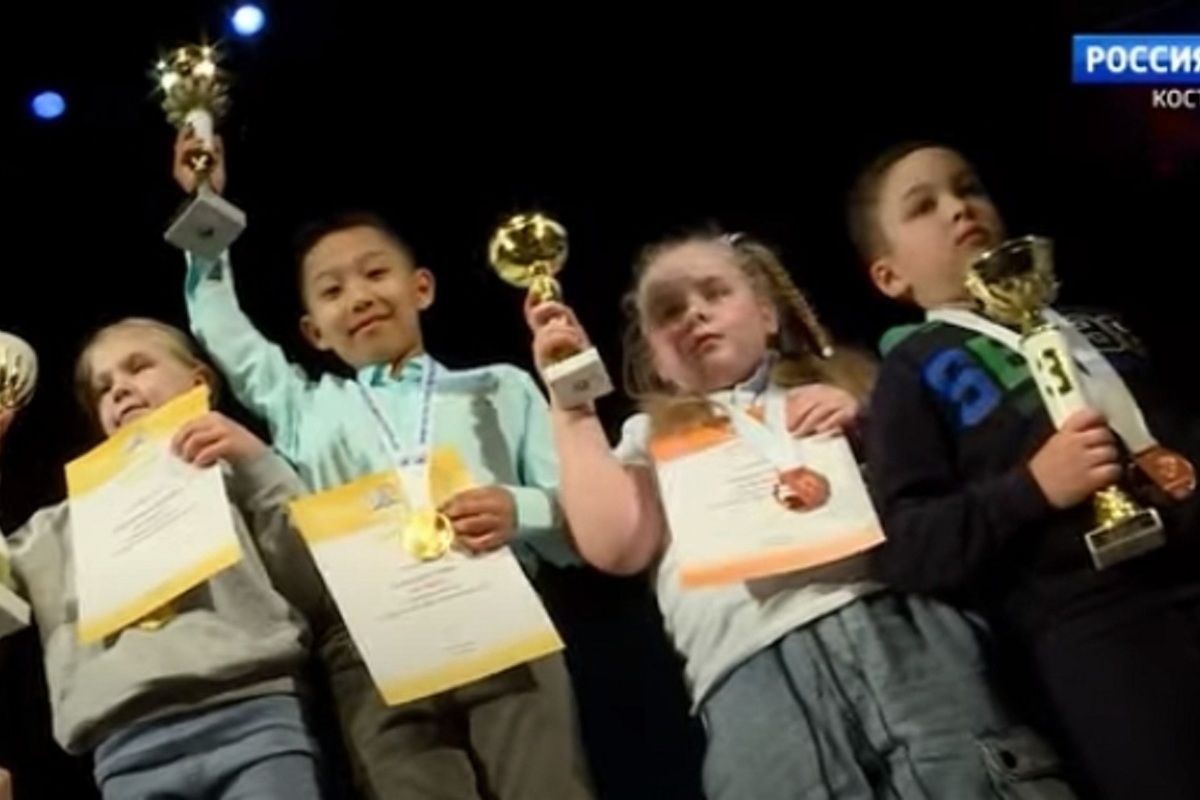 The Kostroma Regional Committee for Physical Culture and Sports announces the results of the Russian Chess Championship among juniors under the age of 9. The chess tournament was held at the Gubernsky Exhibition and Convention Center in 11 rounds over six days. More than 550 guys fought for the victory at the checkered board, guys from all over Russia - from the Crimea to Vladivostok.
As a result, Roman Shogdzhiev from Moscow turned out to be the best among young chess players. This is already the third chess crown for him - a year ago he also won the tournament in Kostroma, and then became the winner of the European Championship and took first place in the world in the chess rating among juniors.