The WHO announced the complete collapse of the health system in the Gaza Strip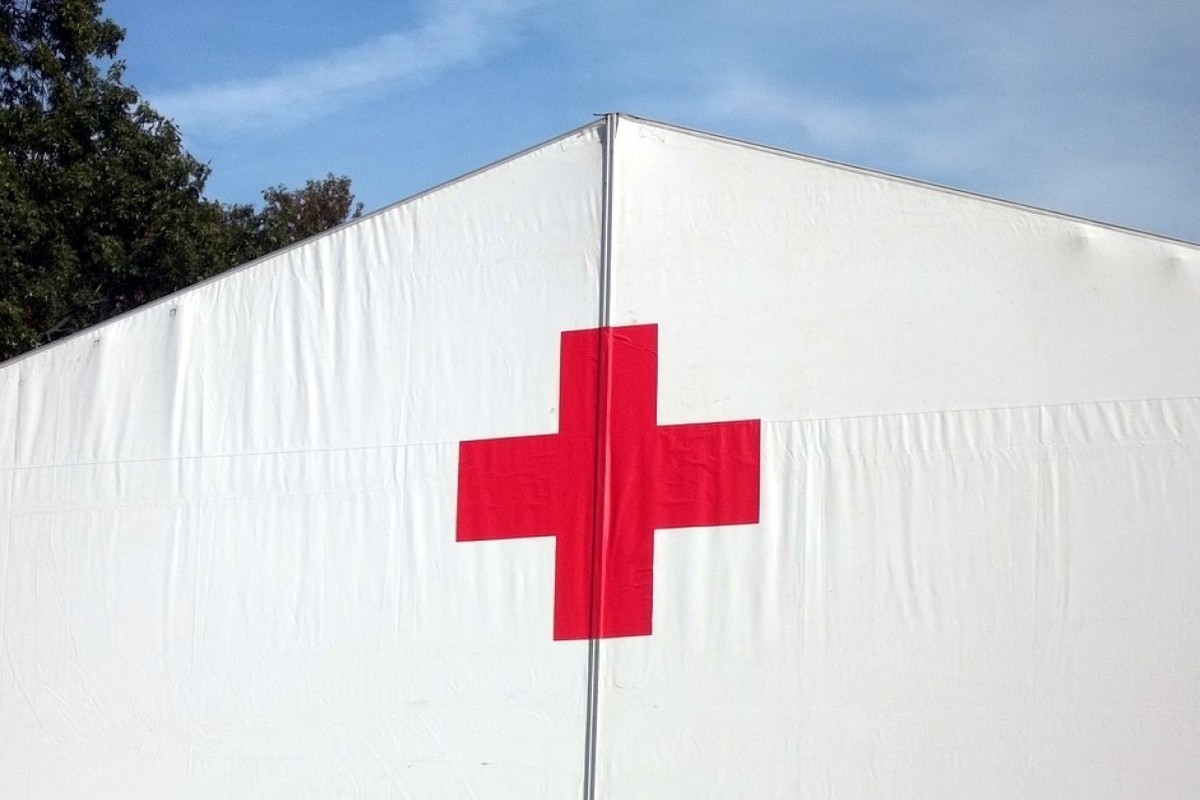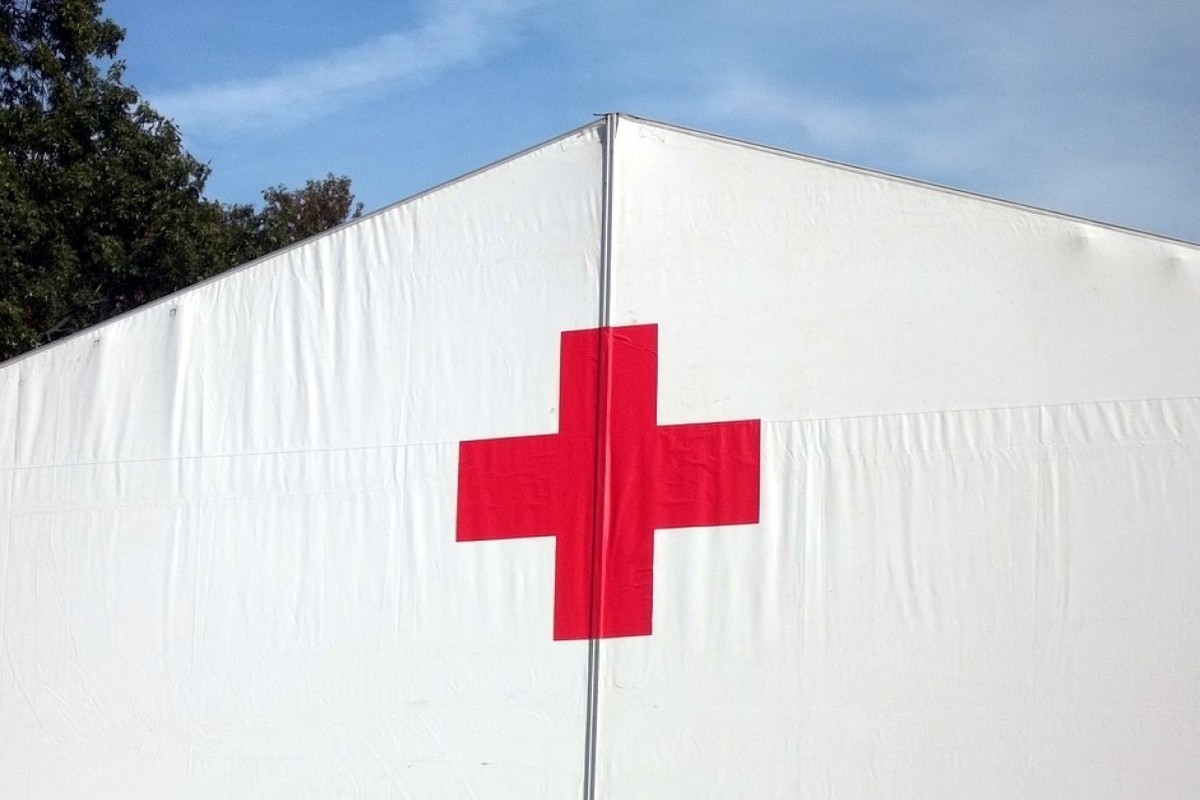 The head of the World Health Organization's emergencies program, Michael Ryan, speaking to reporters, announced the collapse of the Gaza Strip's health system.
According to him, at the moment, local medical institutions are only able to cope with the basic needs of the population.
"What we're seeing in Gaza is a complete collapse of high-level health infrastructure...Hospitals don't have access to basic things like fuel, water and electricity to provide health services," Ryan said.