The White House commented on the transfer of nuclear weapons to Belarus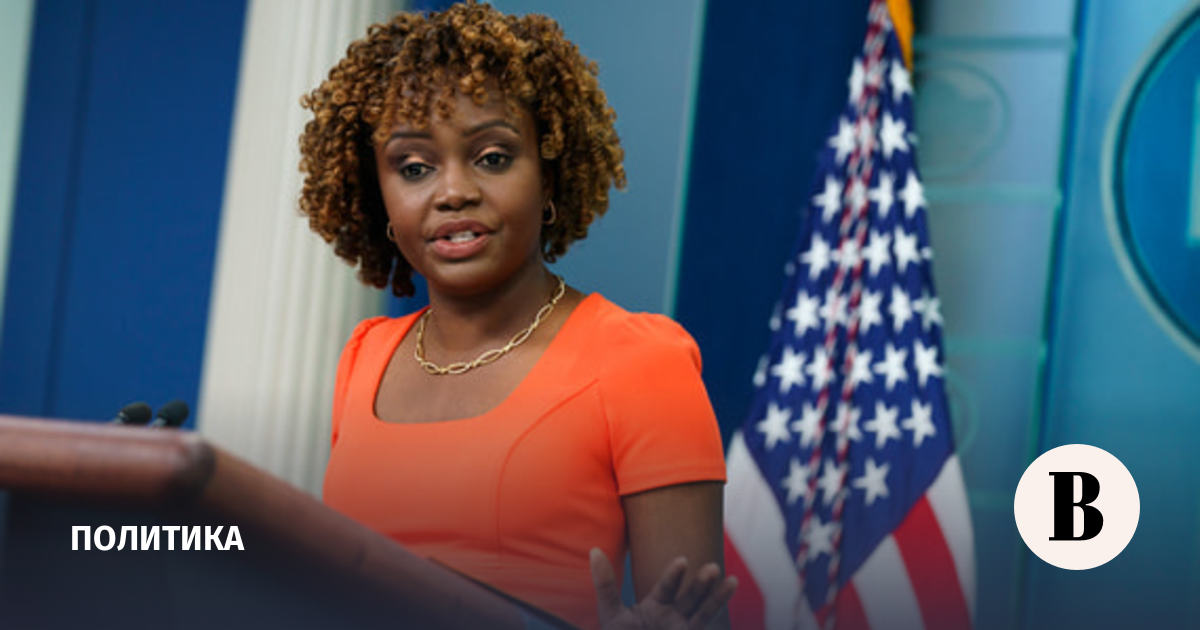 The United States does not plan to change the deployment of nuclear forces in connection with the start of the transfer of non-strategic nuclear weapons from Russia to the territory of Belarus. This was told by the press secretary of the White House Karine Jean-Pierre.
"We have seen reports of agreements between Russia and Belarus and will continue to monitor [за этим]. <...> We see no reason to adjust the deployment of our own nuclear forces – you heard us say this before – and no indication that Russia is preparing to use nuclear weapons." noted Jean-Pierre (TASS quote).
The US State Department also said that they see no reason to change the readiness of the country's strategic forces.
Earlier on May 25, President of Belarus Alexander Lukashenko informedthat the transfer of nuclear weapons to the territory of the republic began. "It was necessary to prepare storage places there, and so on. We've all done it. Therefore, the movement of nuclear weapons began," the President of Belarus specified.
On the same day, Defense Ministers of Russia and Belarus Sergei Shoigu and Viktor Khrenin signed documents defining the procedure for keeping non-strategic nuclear weapons in a special storage facility. As Shoigu clarified, Russia does not transfer nuclear weapons, since control and the decision on their use remain with the Russian side. According to Khrenin, the deployment of such weapons on the territory of the republic is an "effective response" to the aggressive policy of countries unfriendly to the Russian Federation and Belarus.
March 25 Russian President Vladimir Putin informed on the completion of the construction of a storage facility for tactical nuclear weapons (TNW) in Belarus by July this year. The President noted that Moscow is not transferring nuclear weapons to Minsk, but is doing what the United States has been doing for many years: deploying tactical nuclear weapons on the territory of allies and training their pilots in handling them.