The verdict to the founders of the Summa group is already being read by the third judge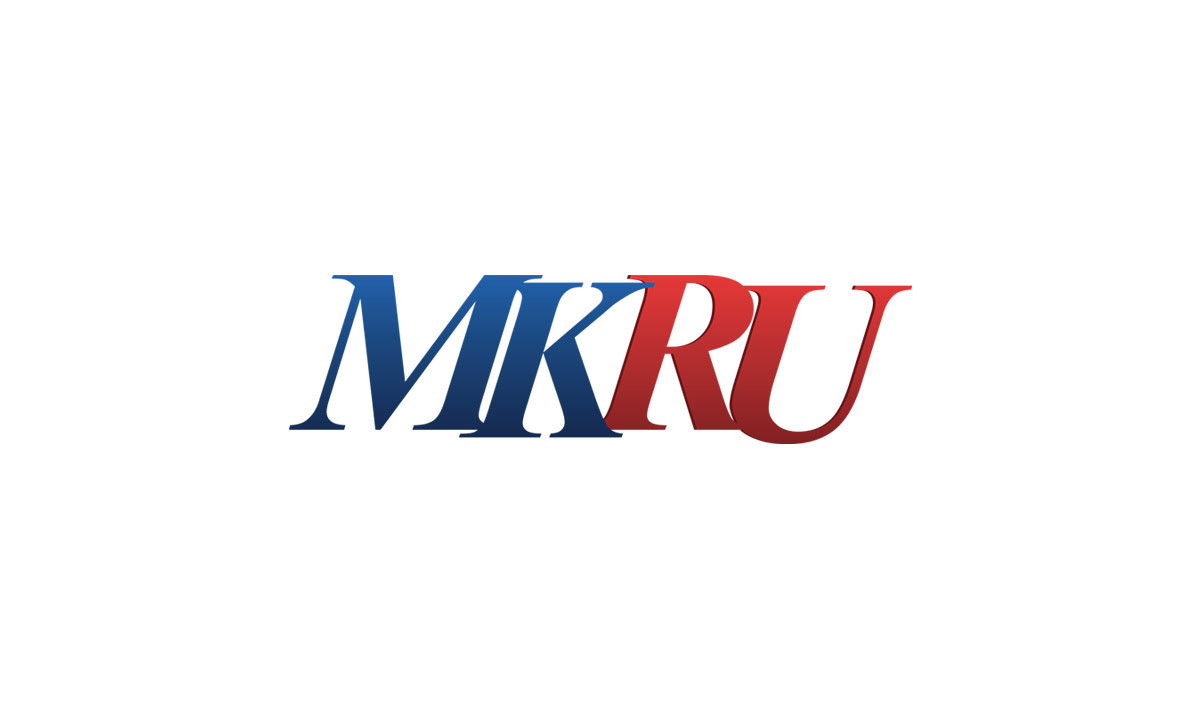 The reading of the verdict on the founders of the Summa group, well-known businessmen Magomedov, has been going on for several hours.
As the MK reporter reports from the courtroom, the third judge is already reading the verdict. It is characteristic that if one of the accused, Ziyavudin Magomedov, smiled before the start of the hearing, then after the start of the announcement of the descriptive and motivational part of the verdict, the smile disappeared from his face. He, like his brother, listened to the judge for several hours with a tense face, his eyes fixed on the floor.