The US Embassy in Moscow hoped for a speedy approval of the new ambassador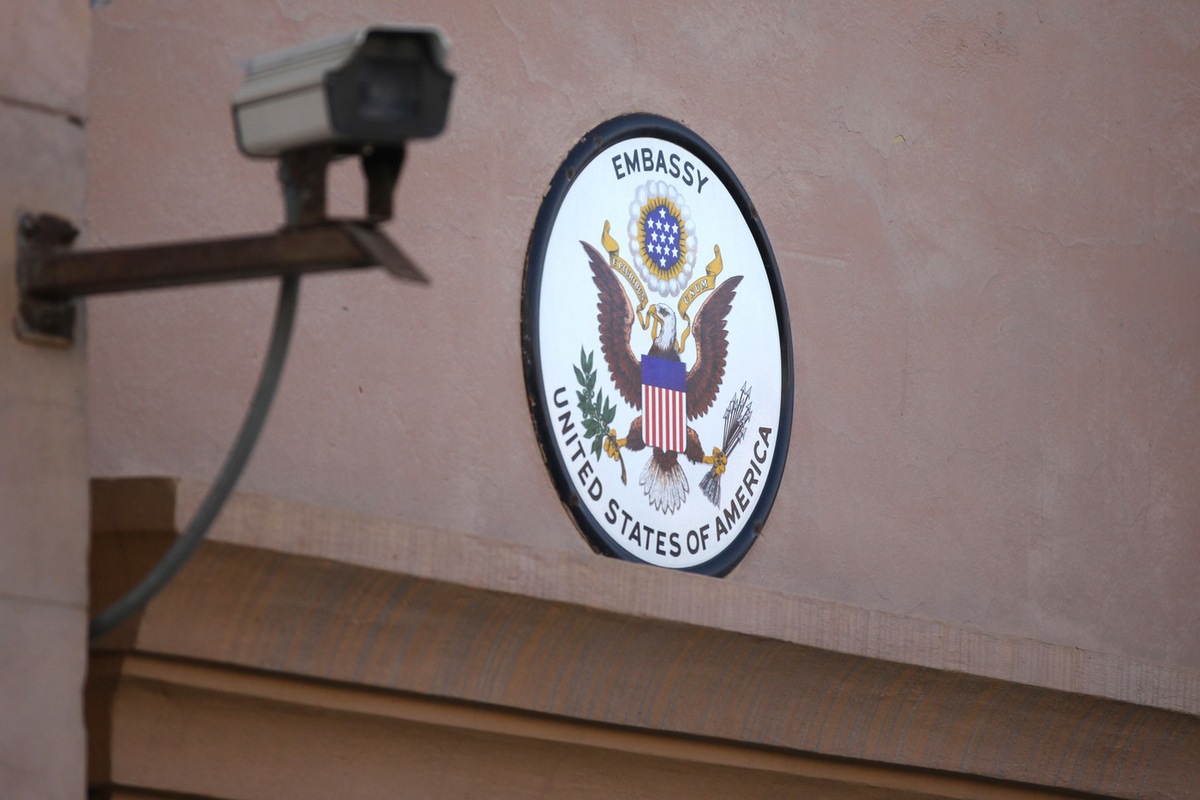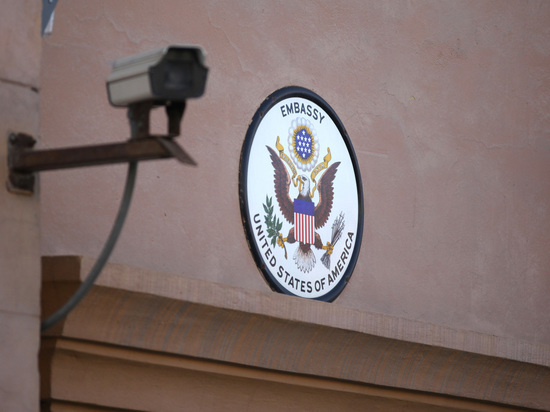 The new US Ambassador to Russia may soon be approved. This was stated by Charge d'Affaires of the United States in the Russian Federation Elizabeth Rud.
"We think that it will be approved, and we hope to see it here soon," RIA Novosti quoted her as saying. The diplomat noted that she expects the embassies of the two countries to be "fully staffed." At the same time, she admitted that she could not say exactly when this would happen.
Earlier it became known that US President Joe Biden offered Lynn Tracy, an employee of the State Department, to the post of ambassador to the Russian Federation. Russia agreed on her candidacy, now her appointment must be approved by the US Senate.
Former US Ambassador to Russia John Sullivan left the country in early September due to his wife's serious illness.