The US diplomatic mission said they are looking for a country available for issuing visas to Russians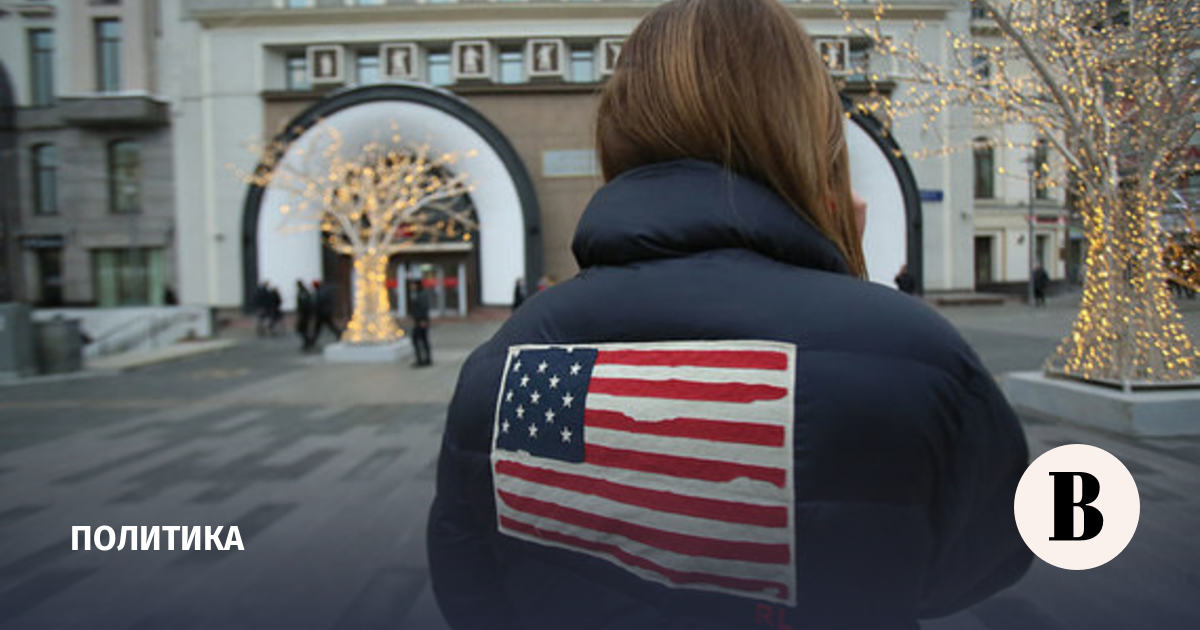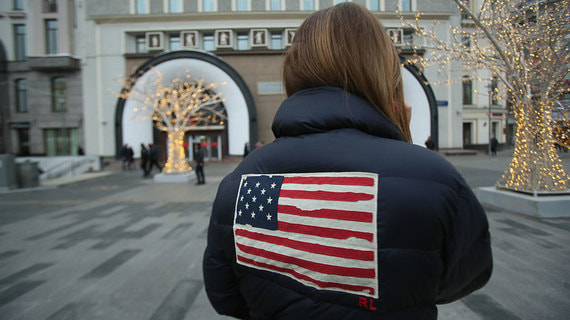 The US is looking for an affordable country to issue immigrant visas to Russians. About it reported in an interview with RIA Novosti, US Chargé d'Affaires in Moscow Elizabeth Rud.
"With regard to immigrant visas, we know that it is difficult for Russian citizens to get to Warsaw, the city in which we process this category of visas, so we are now trying to identify other places that are more accessible to Russians for this purpose," she said.
The diplomat stressed that the United States is still ready to accept tourists from Russia, as well as citizens who want to study in the United States. However, according to her, the number of employees at the American embassy in Moscow has been greatly reduced, "especially in the consular department." Rude advised Russians to apply for US non-immigrant visas in any country that has a US embassy.
In April 2021, the United States expanded anti-Russian sanctions and expelled ten Russian diplomats from the country. In response, Russia also declared ten US diplomats persona non grata. In May, the Russian government included The United States is on the list of unfriendly countries. Such states are prohibited from hiring Russians and citizens of third countries in their embassies. In this regard, the American embassy had to significantly reduce staff. Since May 2021, Moscow has stopped issuing US non-immigrant visas to Russians.
Russian citizens could obtain US immigrant visas in Poland. However, since September 12, the European Union has suspended the simplified visa regime with Russia. The Polish authorities, in turn, have adopted additional restrictions on Russian tourists. Warsaw not only refused to issue Schengen visas to citizens of the Russian Federation, but also joined the decision of the Baltic countries not to accept Russians with visas from other Schengen countries.
Subscribe on "Vedomosti" in Telegram and stay up to date with the main news of the economy and business