The University of Quantum Computing will appear on the basis of Rosatom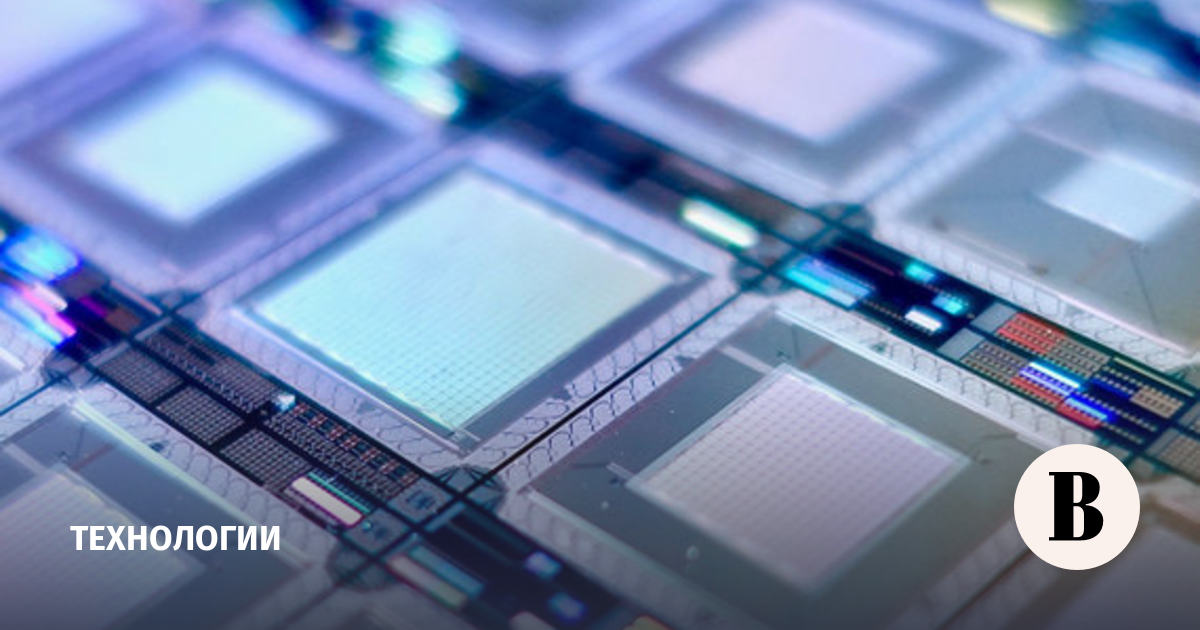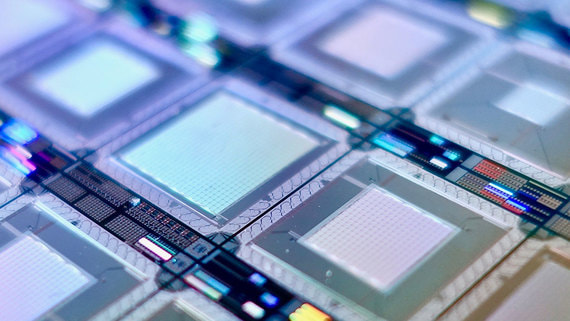 State corporation "Rosatom» organizes a corporate university for the development of quantum computing. Other universities will also be able to join the project, where additional education programs will be implemented. A representative of Rosatom told Vedomosti about this.
Such an event was included in the updated version of the road cards "Quantum Computing", approved by the government commission for digital development. The roadmap "Quantum Computing" included, among other things, measures to form an educational ecosystem in this area.
Also, the commission, headed by Deputy Prime Minister Dmitry Chernyshenko, approved changes to the Quantum Communications roadmap. In this roadmap, the targets to be achieved by 2030 have been increased. The length of quantum networks by 2025 should be 7,000 km, and by 2030 - 15,000 km.
Both roadmaps have been extended from 2024 to 2030.
The instruction to update key indicators and roadmaps, taking into account the need to achieve technological leadership in the medium term, was given by President Vladimir Putin. The development of quantum communications in Russia is engaged in Russian Railways under an agreement of intent with the government, and the development of quantum computing is carried out within the framework of an agreement of intent between the government and Rosatom.