The United States reported the vulnerability of American air defense systems to Russian North Korean missiles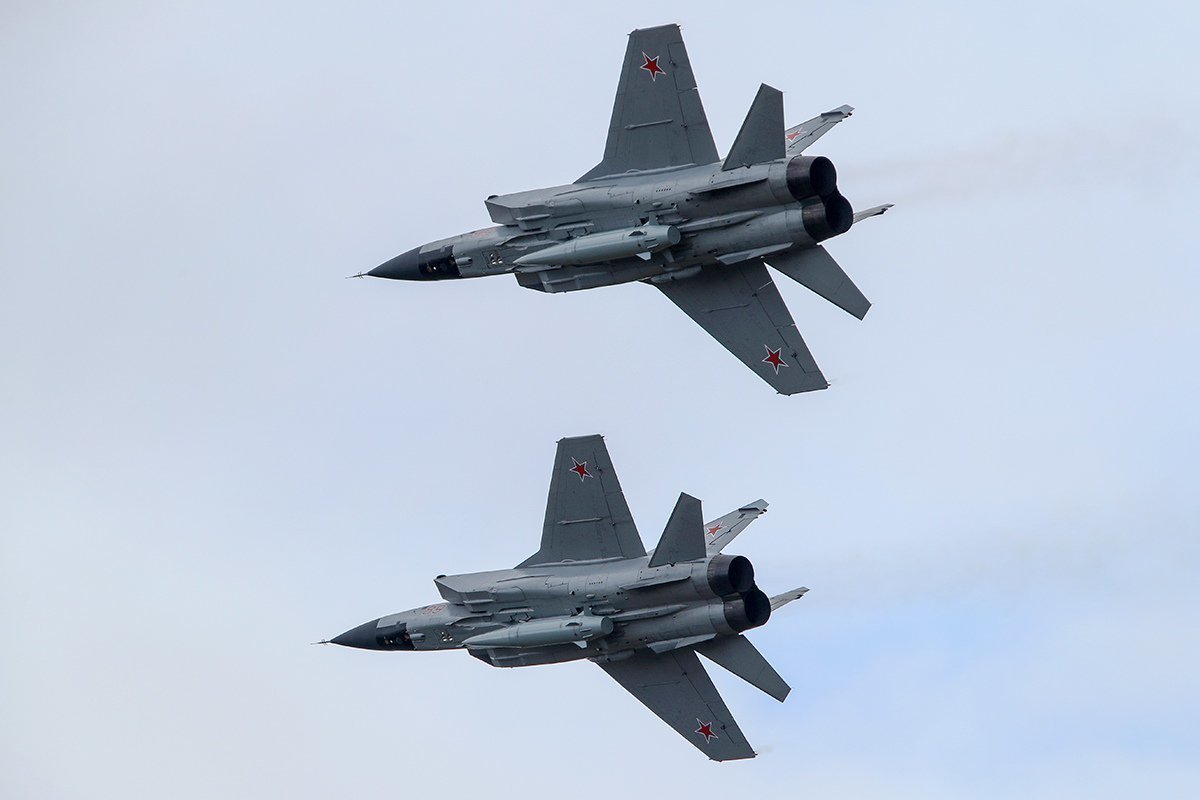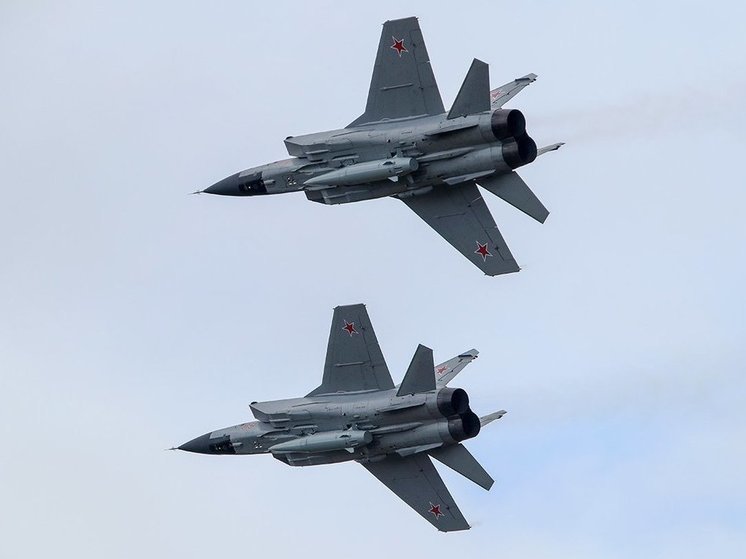 MWM: the destruction of the Patriot "Dagger" speaks of the vulnerability of US air defense in the Pacific Ocean
The destruction of an American Patriot air defense system in Kiev during strikes by Russian "Daggers" suggests that the positions of the United States in the Pacific Ocean, where air defense systems are located, are vulnerable to Russian and North Korean missiles. This opinion was expressed by the reviewers of the publication Military Watch Magazine (MWM).
The article says that Russian Kinzhal missiles are the first serious attempt to suppress Western air defense systems due to increased survivability during flight. This is achieved through the ability to perform extensive maneuvers, its semi-ballistic trajectory, as well as its hypersonic terminal speed.
Experts believe that the "Daggers" pose a danger to air defense systems located in the Pacific Ocean, since Patriot air defense systems are predominantly located there.
The destruction of the American Patriot in Kyiv became known on May 16, when the Russian Armed Forces launched strikes on the points of deployment of Ukrainian troops and warehouses with Western weapons.