The UN urged to investigate the circumstances of the execution of Russian prisoners of war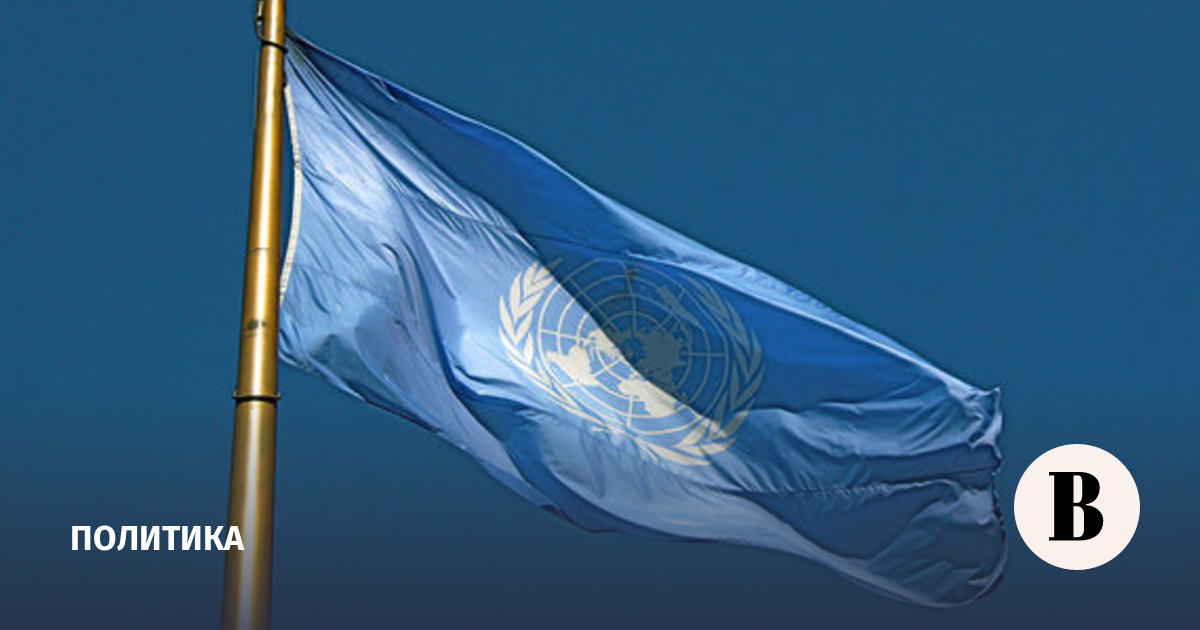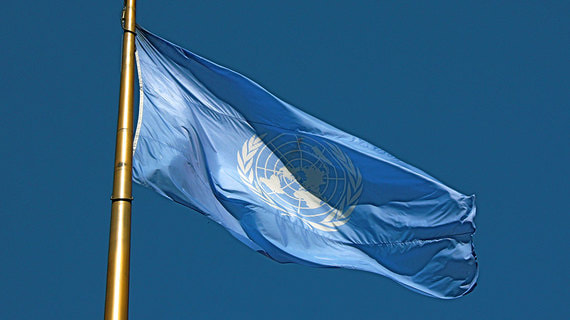 Video recordings of the execution of Russian servicemen by the Ukrainian military are highly likely authentic, the circumstances of the incident should be investigated, said UN High Commissioner for Human Rights Volker Turk.
"Our monitoring mission in Ukraine has conducted a preliminary analysis showing that these alarming videos are very likely authentic," Türk said (quote according to TASS). He also called for a full investigation into the events and bringing those responsible to justice.
On November 18, two videos appeared on Telegram channels, which allegedly depicted the execution of Russian servicemen who had surrendered to the Armed Forces of Ukraine.
After that, the Russian Defense Ministry called the footage a confirmation of the "knackering nature of the current Kyiv regime." The department stressed that this case is not the first war crime committed against Russian prisoners of war. The Investigative Committee of Russia opened a criminal case.
Press Secretary of the President of Russia Dmitry Peskov also noted that Russia would do everything possible to ensure that the Russian military personnel involved in the execution were held accountable and punished.
Subscribe on "Vedomosti" in Telegram and stay up to date with the main news of the economy and business