The Ukrainian authorities divided the regions of the country into four types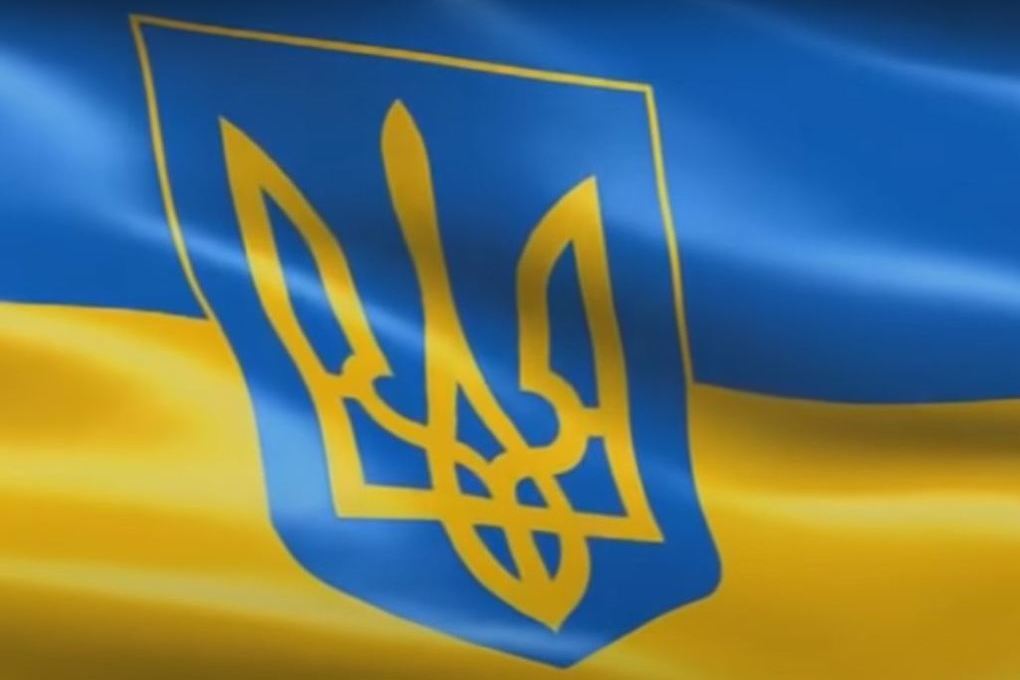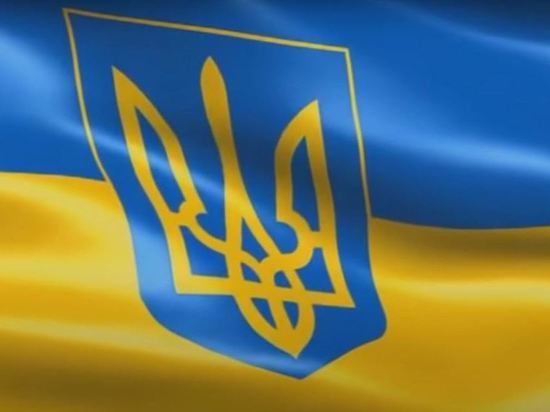 In Ukraine, a special classification of regions is being introduced. This was stated by the Minister for the Development of Communities and Territories of the country Alexei Chernyshov, according to the edition "Variants.ru". Lvov.
Now all regions of Ukraine will belong to one of four types: front-line, support, de-occupied and rear. This classification is based on proximity to the war zone and tasks performed during the conflict.
The rear regions of Ukraine include Lviv, Ivano-Frankivsk, Ternopil, Transcarpathian, Chernivtsi, Volyn, Rivne and Khmelnytsky regions. The supporting regions are Kirovograd, Vinnitsa, Dnipropetrovsk, Cherkasy, Odessa and Poltava regions. The de-occupied regions include Sumy and Chernihiv regions, the candidate is Kharkiv region, part of which is controlled by Russian troops.
Finally, the front-line regions include the territories of the Donetsk and Luhansk People's Republics, which in Ukraine are called Donetsk and Luhansk regions, as well as Kherson and Zaporozhye regions. Recall that today a referendum began in the DPR, LPR, as well as in the Kherson and Zaporozhye regions. Residents of the DPR and LPR will have to answer the question of the inclusion of the republics into the Russian Federation, and in the Kherson and Zaporozhye regions they vote for secession from Ukraine, the proclamation of independent states and also reunification with Russia.