The Turkish lira has collapsed to a record level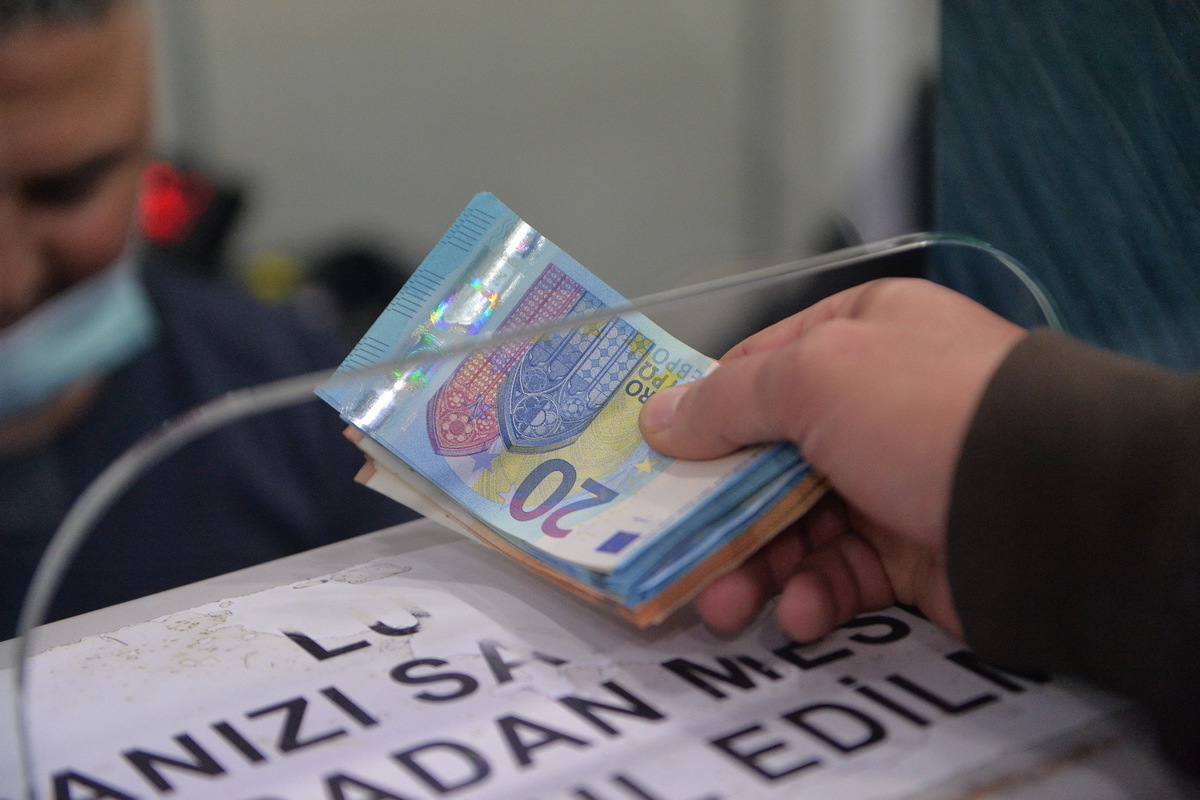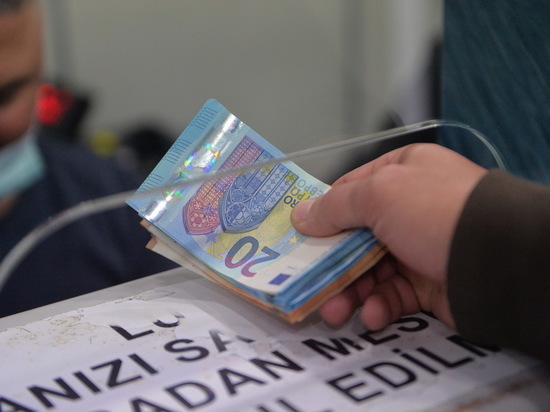 The Turkish lira against the US dollar fell to a historic low - during trading on Thursday, September 22, the Turkish currency fell to 18.38 lira per dollar.
The Lira fell to a record low after the decision of the US Federal Reserve System (FRS) to raise the key rate by 75 basis points.
This credit policy of Washington increased the pressure on the currencies of many developing countries.
In the case of the lira, its weakness is also affected by the unorthodox monetary policy pursued by Turkish President Recep Tayyip Erdogan. He insists on lowering the key rate in order to fight inflation.
In 2022, the lira fell by 28 percent against the dollar, while inflation in the country exceeded 80 percent.