The Turkish Central Bank raised the key rate for the fourth time in a row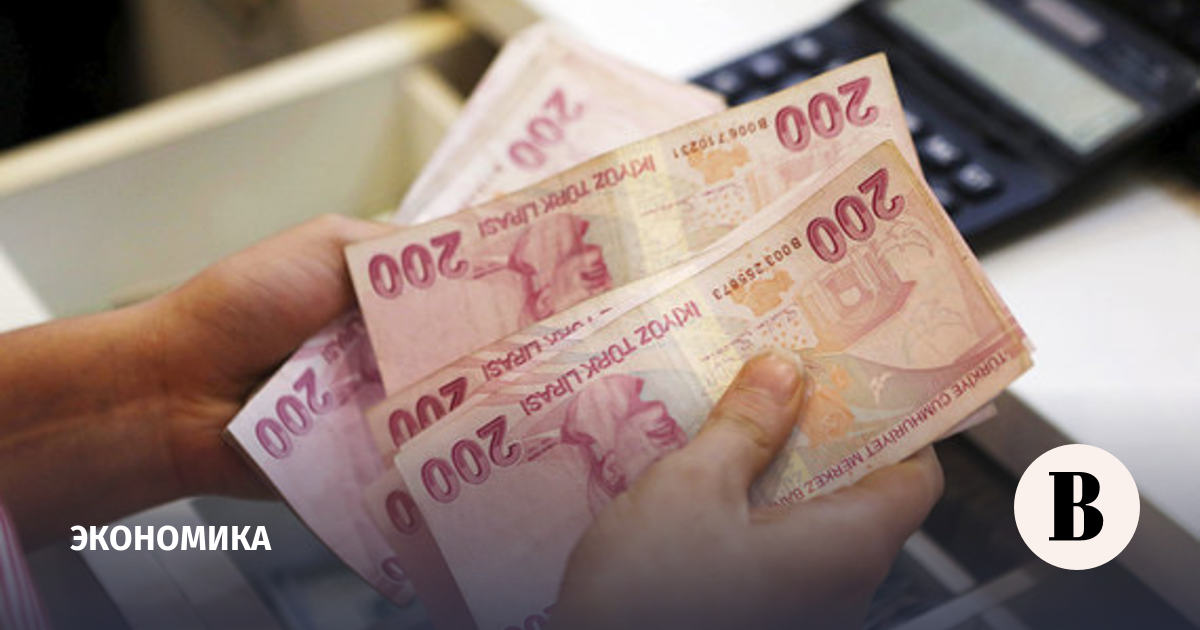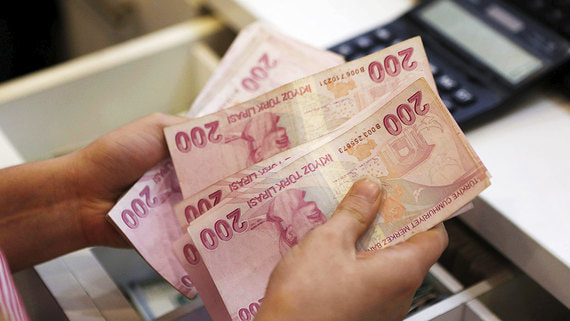 The Board of the Turkish Central Bank at a meeting on Thursday decided to raise the key rate - this time by 500 basis points to 30%. The monetary tightening cycle in Turkey began in June, when the regulator decided to increase the rate from 8.5 to 15% for the first time since March 2021. In July, the rate increased from 15 to 17.5%, in August – to 25%.
The Turkish Central Bank explained its decision by the fact that inflation indicators in July–August were higher than expected. Inflation, despite the increase in the key rate, remains high: in June – 38.21% in annual terms, in July – 47.83%, in August – 58.94%. In addition, high domestic demand, steady growth in prices for services and energy resources, as well as worsening inflation expectations of the population and business create additional risks for inflation growth. The Turkish Central Bank promised to "resolutely use" all the tools at its disposal to stabilize it. Against the background of the news about the rate increase, the lira lost 0.4% and cost 27.08 per dollar, according to data from the Istanbul Stock Exchange.