The traditional cross-country skiers "Golden Autumn" took place in Serpukhov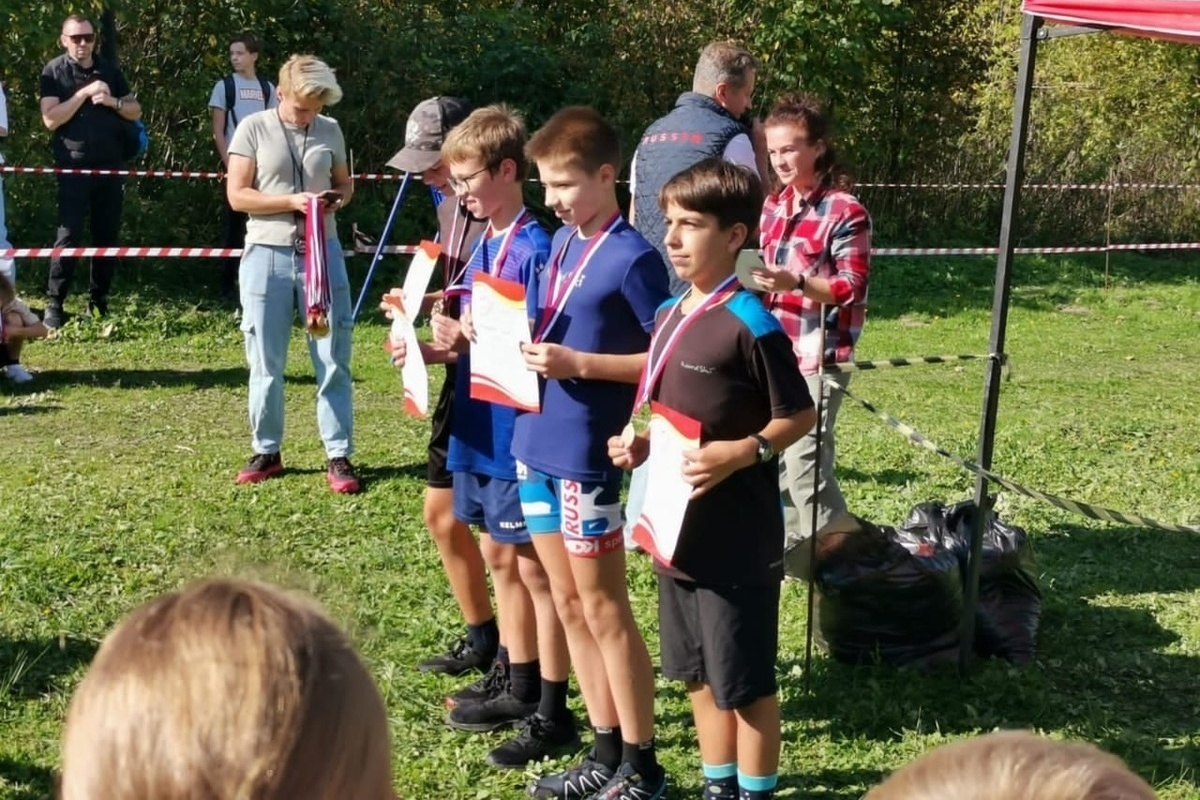 The cross-country skiers "Golden Autumn" took place at the Krasnye Krylya sports complex, bringing together more than 300 participants not only from Serpukhov.
Cross-country skiing has become famous not only in the Moscow region, but also beyond its borders. That is why athletes come from all over the region to compete with strong opponents from different cities such as Chekhov, Stupino, Moscow, Ramenskoye and Podolsk. This time the geography of participants has expanded even further.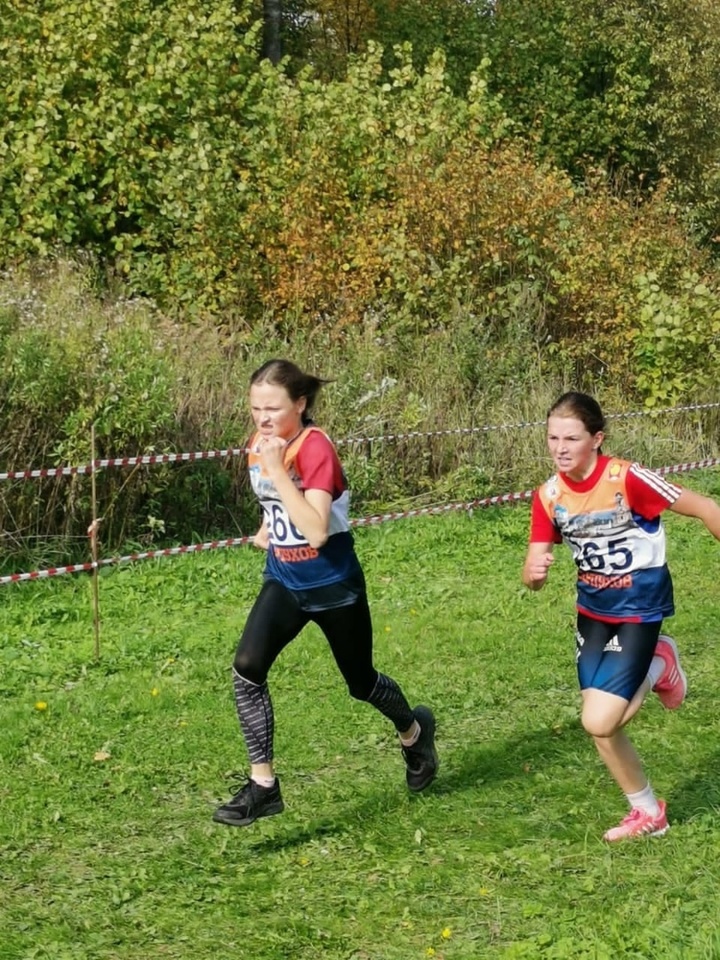 The regional cross-country race, which will take place at the end of September in Krasnogorsk, will be an important sporting event, so training at Krasnye Krylya is a good reason to train before the big start.
At a distance of two kilometers, Karen Karpetyan took third place, Victoria Prudnichenkova won second place at a distance of 500 meters, and a boy named Nikita Firsov became the school champion at three kilometers.