The top scorers of the 2022 World Cup have been named: in the first matches they scored 2 goals each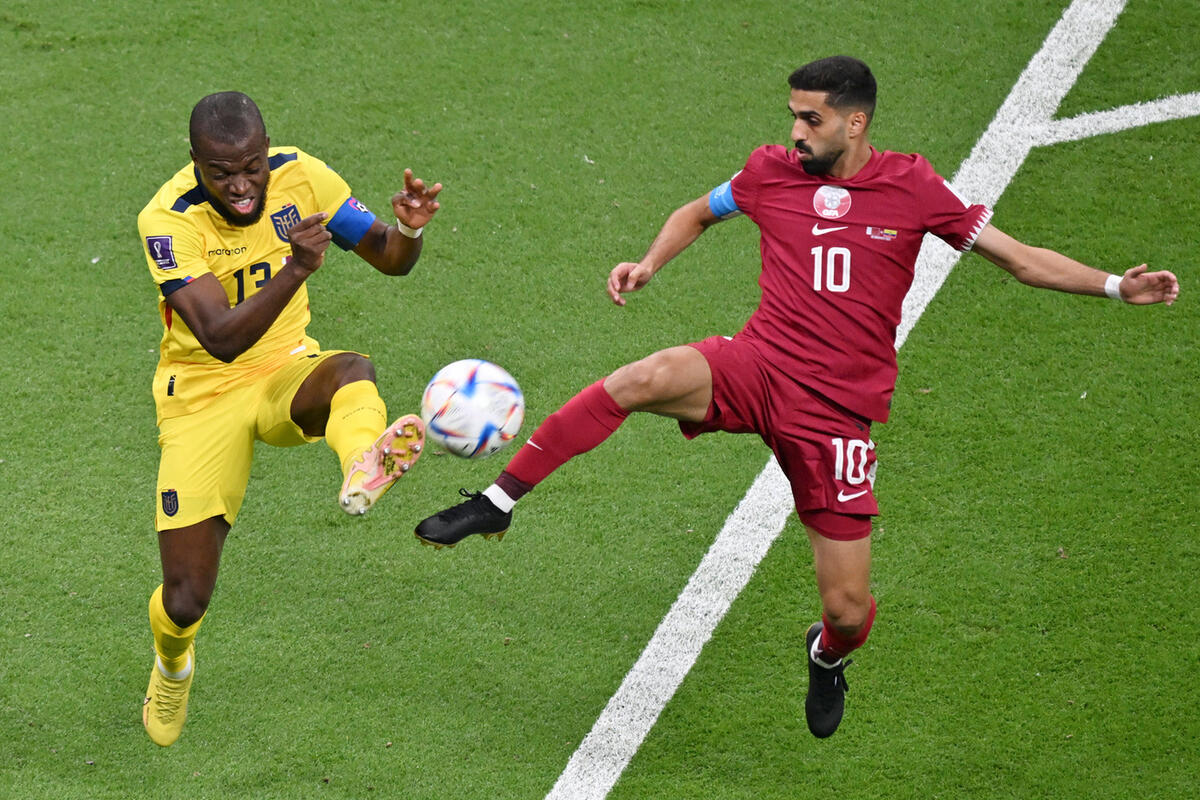 Only six players have scored two goals each at the 2022 FIFA World Cup in Qatar as of 25 November.
The first was Enner Valencia of the Ecuador national team, who ensured the victory of his team in the match Qatar - Ecuador with a score of 0 - 2, which took place on November 20. Enner is 33 years old, 174 cm tall and weighs 74 kg.
In England's 6-2 match against Iran on 21 November, England's Bukayo Saka also scored two goals. He is 21 years old, his height is 178 cm, weight - 72 kg.
In the same match, Iranian national team player Mehdi Taremi became famous, who was able to score twice against England. Mehdi is 30 years old, his height is 187 cm and his weight is 80 kg.
The match France - Australia took place on November 22 and ended with a score of 4 - 1. Olivier Giroud from the French team also managed to score two goals. He is 36 years old, his height is 193 cm, weight - 93 kg.
Another star of the World Cup in Qatar was FC Barcelona midfielder Ferran Torres of Spain, who scored twice in the Spain-Costa Rica match on November 23, which ended in a crushing 7-0 score. Ferran is 22 years old and is 169 cm tall , and weight 77 kg.
Yesterday in the match Brazil - Serbia with a score of 2 - 0, the victory of the Brazilian national team was brought by Richarlison de Andrade, who scored two goals against the Serbian team. Richarlison is 25 years old, he is 179 cm tall and weighs 71 kg.