The third season of the music competition "Sing in the Soul" has started in Russia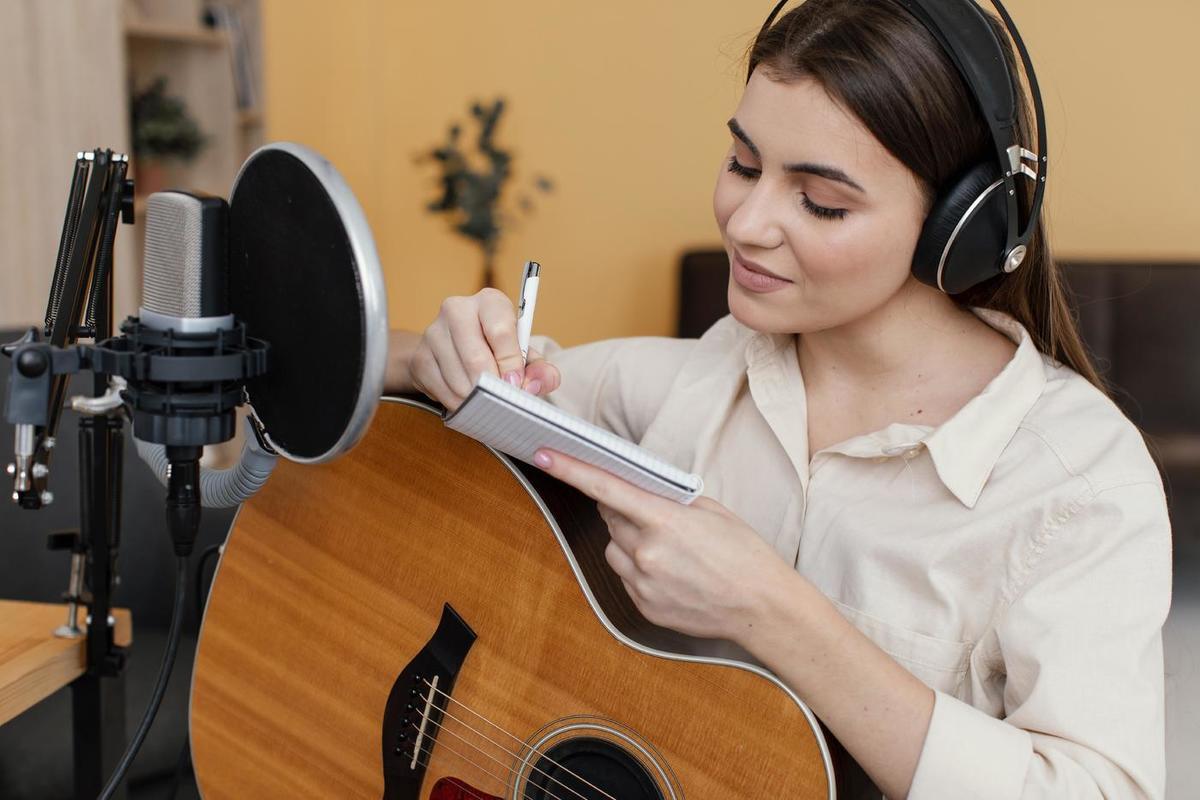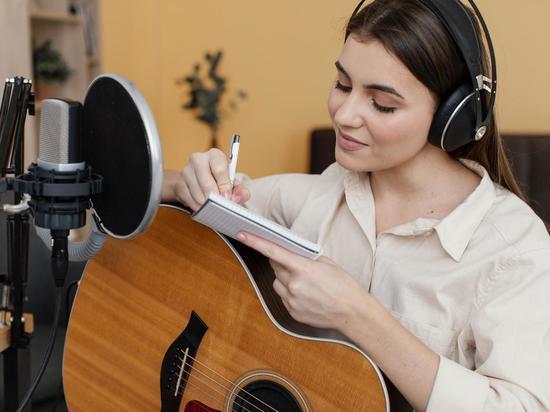 The other day, the acceptance of applications for participants in the creative music competition "Sing in the Soul" began. This year the competition program with the support of the production center of Mikhail Gutseriev is held for the third time. "Sing in the Soul" is a competition of cover songs, which is called on social networks as "the most popular of music and the most musical of folk". Videos with the performance of many favorite musical compositions are accepted for participation.
As the press service said, the popularity of the competition is growing and every year it attracts more and more talents from all over Russia. In the first season, 3,200 musical performers took part in it, the second season attracted the attention of more than 4,000 participants. In total, over 7,000 people have tried their creative powers in the competition so far.
After the qualifying round, the second, final stage of the competition begins, in which the most creative and soul-catching applications go. Participants record an impromptu music video based on Mikhail Gutseriev's verses. In the past two seasons, over 200 entries participated in this stage.
Further, the clips of the participants are posted on the project website, where anyone can vote for their favorite work. In addition, the selection is carried out by members of the star jury - popular representatives of show business, music experts and other prominent cultural figures, including Nikolai Baskov and Philip Kirkorov.
The first and second places in the competition are awarded by the star jury, and the winner of the popular vote on the project portal receives a bronze award.