The strongest young football players of the North-West will be selected in Arkhangelsk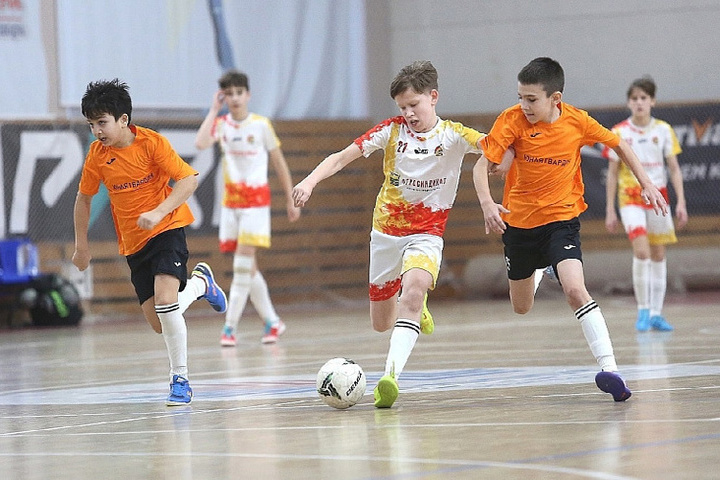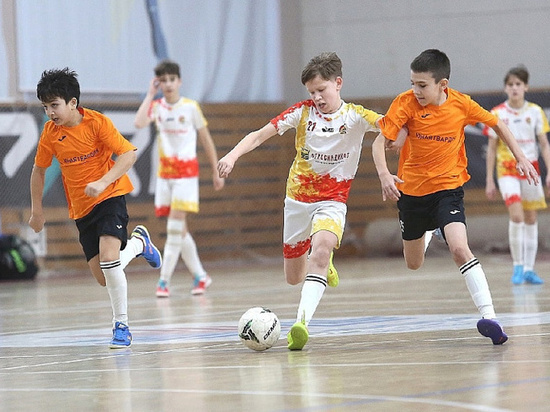 On the basis of the sports development center "Nord Arena" in Arkhangelsk, from January 23 to 27, matches of the mini-football championship of the North-West of Russia among teams of boys born in 2009-2010 are held. This was reported by the Ministry of Sports of the Arkhangelsk region.
14 teams from the Arkhangelsk, Murmansk, Vologda, Leningrad regions and the Komi Republic claim to win.
According to the results of the first two competitive days, Barsy Arkhangelsk and Pomorie school, as well as Patriot Kotlas and Young Guard from Murmansk pleased their fans with beautiful victories in the qualifying games. But the main heat of the struggle is yet to come.