The State Duma proposes to introduce responsibility for Russophobia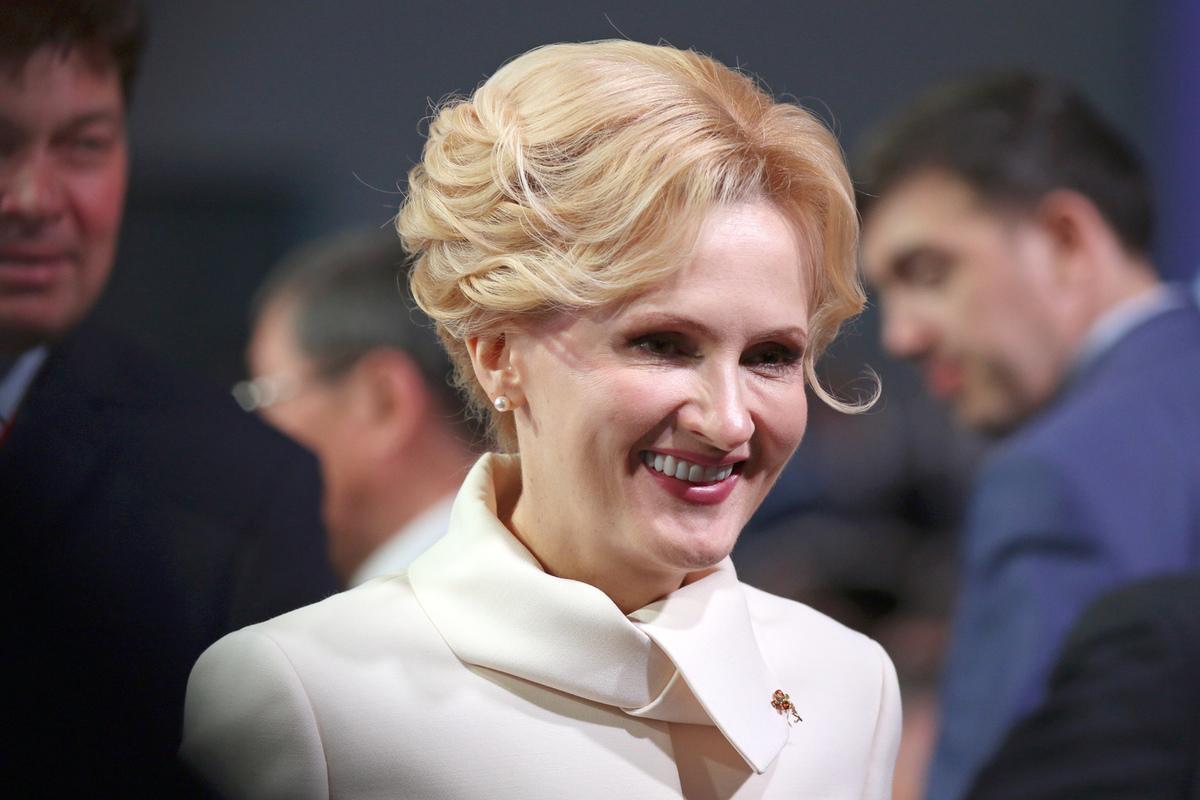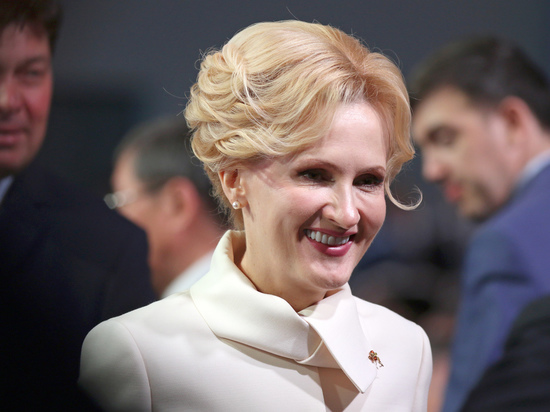 Deputy Chairman of the State Duma of the Russian Federation Irina Yarovaya proposed introducing into Russian legislation responsibility for Russophobia as a dangerous crime. Thus, the vice speaker reacted to the decision of the International Criminal Court (ICC) on warrants for the "arrest" of the President of the Russian Federation and the Children's Ombudsman.
Without a doubt, Yarovaya believes, the decision taken by the ICC should be qualified as an act of international terrorism directed against our country. In addition, the decision of the ICC, according to the parliamentarian, undermines the foundations of global security in the world. "Russophobia - as a dangerous crime should be introduced into the legislation," Yarovaya's words are quoted by the press service of the parliament.
Earlier it was reported that the pre-trial chamber of the ICC, whose jurisdiction the Russian Federation does not recognize, issued a warrant for the "arrest" of Vladimir Putin and children's ombudsman Maria Lvova-Belova.
Press Secretary of the President of the Russian Federation Dmitry Peskov, commenting on the "initiative" of the ICC, said that the very raising of the question of "arrest" is unacceptable. Russia does not recognize the jurisdiction of this court, and its decisions are null and void from the point of view of law, the Kremlin spokesman emphasized.