The State Duma has changed the system of pensions for Russians: save 15 years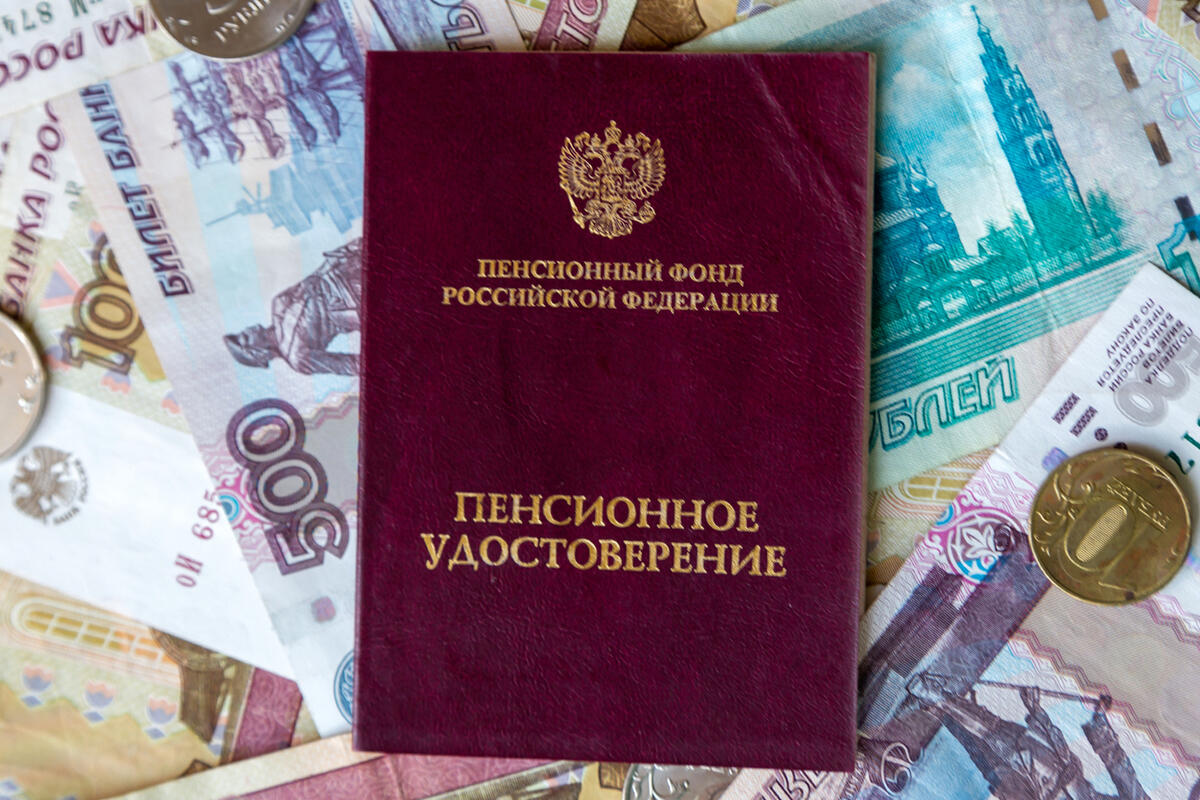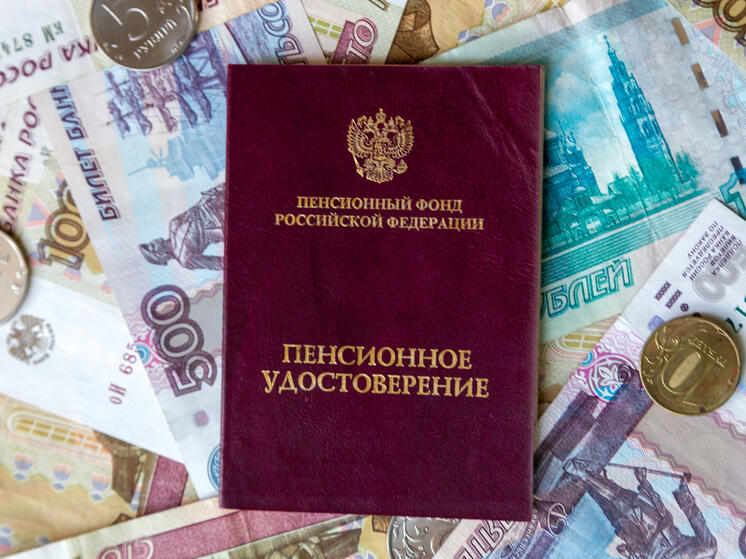 The State Duma adopted in the first reading a bill that will allow optimistic Russians who trust the state to conclude a long-term savings agreement for a period of 15 years with non-state pension funds. At the same time, from 2024, the mandatory deduction of 6% of insurance premiums for the funded part of the pension, followed by its annual freeze, is going down in history: all insurance premiums will go in full to insurance pensions, which does not at all guarantee their significant increase.
The document introduced by the government is the result of many years of attempts by the Ministry of Finance and the Central Bank to come up with a tool that would encourage citizens to save up for their pensions.
Deputy Finance Minister Alexei Moiseev reminded the deputies that the initiative was developed "in pursuance of the President's instructions" and provides for the creation of a long-term savings program that will allow citizens to receive additional income in the future. We are talking about an agreement that is proposed to be concluded exclusively voluntarily with non-state pension funds (NPFs), and to pay contributions there. Both another (wealthier) citizen and an organization can conclude such an agreement in favor of a citizen.
Employers can also contribute to the program. The amount of contributions and their frequency is determined by the signatory of the agreement. It will be possible to use savings, that is, receive periodic payments 15 years after the start of the contract - or upon reaching 55 years for women and 60 years for men. Payments can be for life or urgent, but for a period of at least 10 years. Prematurely accumulated funds will be allowed to be used only in the event of the occurrence of "special life situations", of which only two are provided: paying for expensive treatment or receiving a higher education for a child. The Central Bank will control the activities of the NPF.
Mr. Moiseev told the deputies that "this product has a number of unique characteristics." Firstly, this is an increased level of state guarantee in case of bankruptcy of NPFs: not 1.4 million rubles, as for deposits in banks, but 2.8 million rubles. And secondly, those who conclude an agreement with NPFs from 2024 to 2026 and are ready to pay contributions of at least 2 thousand rubles a year will be entitled to co-financing from the state: up to 36 thousand rubles a year for a maximum of the first three years.
If citizens save up for 15 years and "survive" this period, the Ministry of Finance promises a personal income tax deduction. Pension savings that citizens born younger than 1967 have already accumulated as part of compulsory pension insurance can be transferred to this project. "6% of the insurance rate, which used to go to pension savings and which we froze every year, is canceled by the bill," the deputy minister said.
Andrey Kuznetsov ("SR") noted that "there are very few clear figures and guidelines in the law that could help a citizen figure out whether a new product is profitable." Mr. Moiseev repeated about co-financing from the state, about a tax deduction, and added about investment income: it will be possible to receive "somewhere, I think, depending on the inflation rate, 5-7% per annum," he said.
Vyacheslav Markhaev (KPRF) found it "strange" that when discussing the new program, they do not talk about "those who have been saving their entire working life, but lost them in the event of premature death." Mr. Moiseev considered the reproaches unfounded: according to him, the text of the bill provides for the inheritance of accumulated funds, "if a citizen dies during the accumulation period, that is, within 15 years, his relatives will inherit everything." And if a citizen has appointed himself some payments, then in the event of death, the heirs will receive the unpaid part, Mr. Moiseev continued, stipulating that this does not apply to life payments. If you started saving at the age of 30, you can start receiving payments from the age of 45, and "no one forces you to wait until retirement age," he said.
Svetlana Bessarab (ER) immediately noticed that the text of the bill refers to "succession" and not inheritance, which is not the same thing. Mr. Moiseev said that he said about "inheritance" for the sake of simplicity, and succession, according to the Ministry of Finance, "even better."
The bill involves amendments to 21 existing laws - while they are still being "developed".
Nikolai Kolomeytsev (KPRF) asked where the state would get funds for co-financing, especially since "in just 4 months we have a budget deficit of more than 3 trillion." Mr. Moiseev "reassured": "budgetary sources are not supposed to be used in this situation", money in the NPF will come on behalf of the state from a special reserve fund, which was formed over 20 years, including in the Pension Fund (now the Social Fund) and non-state funds. "That is, in fact, pension funds will finance this on their own," he explained.
Some deputies considered that the guarantee of 2.8 million rubles was too small, others - that only the "rich" could save so much. The Communists were not ready to vote "for". Spravorossy - too: Mr. Kuznetsov drew attention to the fact that the bill "has no specifics, and without it everything looks like another divorce", and "even if in 15 years a citizen receives the accumulated funds, in terms of purchasing power they will hardly be at least equal the same amount now.