The State Duma approved the introduction of liability for maps with inaccurate borders of Russia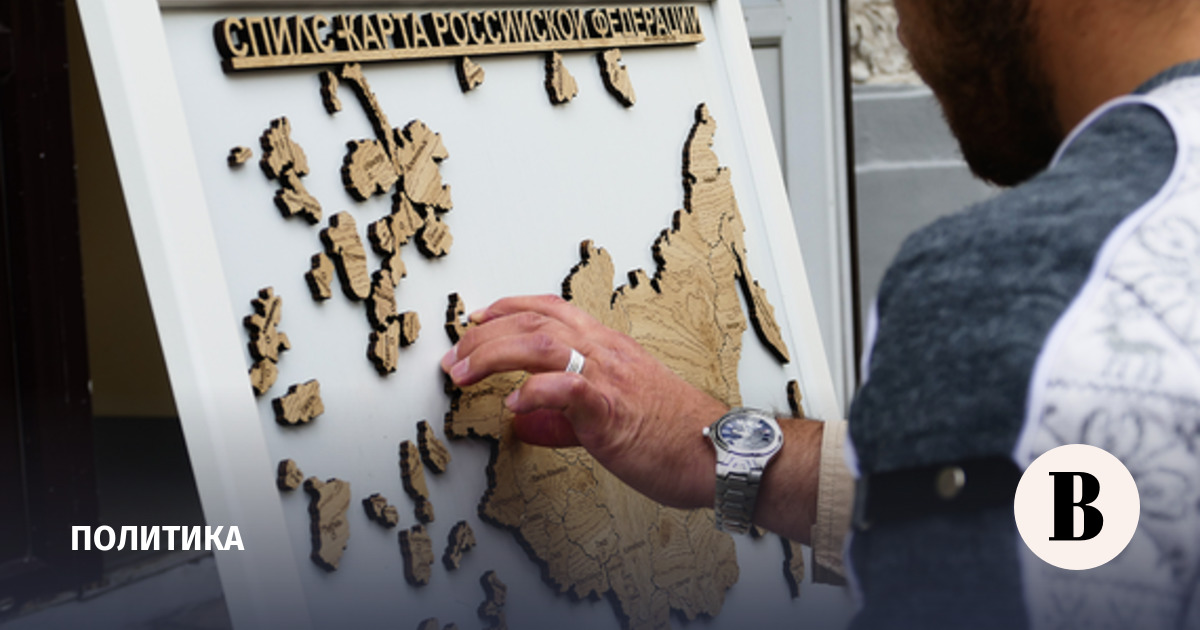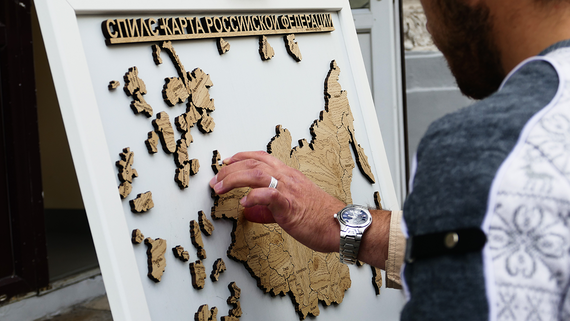 The deputies of the State Duma in the second and third readings approved the bill on the introduction of administrative responsibility for the distribution of geographical maps or images that dispute the territorial integrity of Russia, write "RIA News".
According to the bill, as a maximum punishment under this article, a fine of up to 1 million rubles is provided. or arrest for 15 days. Amendments are being made to the law "On counteracting extremist activity" in terms of clarifying the concept of extremist materials.
May 23 Vedomosti wrotethat in the new version of the law, extremist materials will include those cartographic images in which, at the time of creation, the state borders of Russia were deliberately distorted. Maps created before Crimea became part of Russia in 2014 will not be subject to the law.
The chairman of the Duma Committee on Security and Anti-Corruption Vasily Piskarev previously explained the need for this law by saying that "maps and other images are now being actively distributed, where the territorial affiliation of Crimea, the Kuril Islands, and other territories of our country is being disputed."
The bill was submitted to the State Duma by United Russia deputies from the Security Committee in September 2022. The document was adopted in the first reading in December last year.