The State Duma adopted in the second reading a draft on the publication of declarations in a generalized form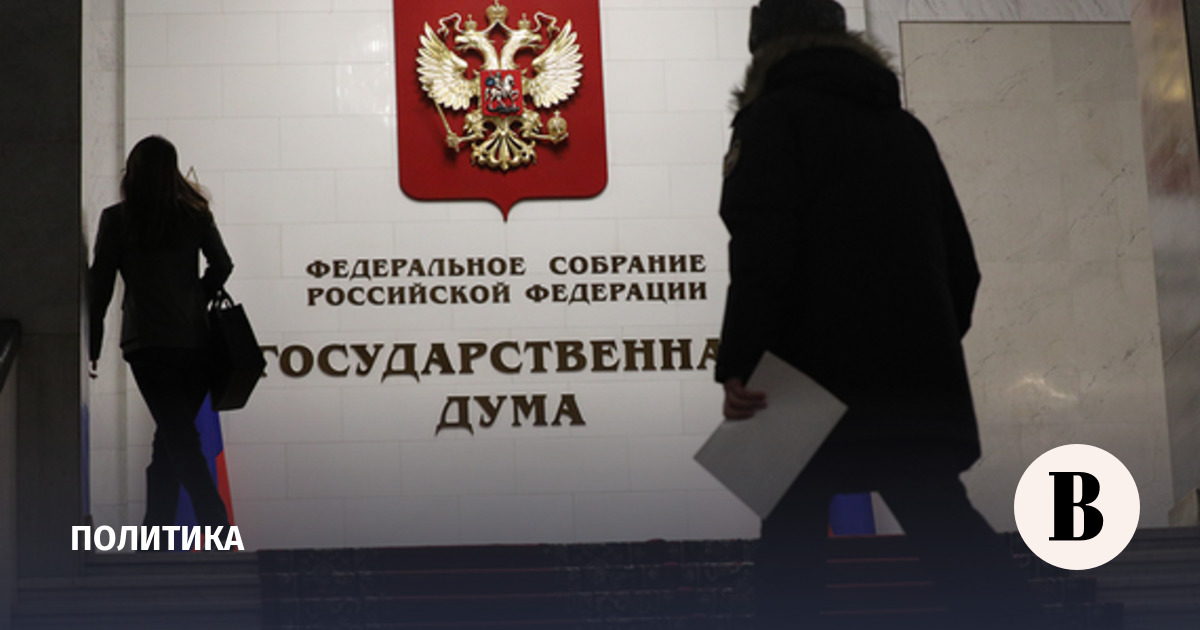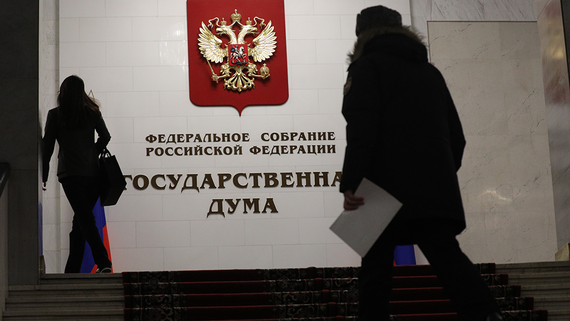 The bill on the publication of a declaration on income, expenses and property of deputies and senators in a generalized form, without personal data, was adopted in the second reading, write "RIA News".
January 23 State Duma Committee on State Construction approved an amendment to the law on the status of a senator and a deputy of the State Duma. It follows from it that information on the income and property of federal parliamentarians will be published in a "generalized form", and access to declarations will be carried out in the manner that the chambers of the Federal Assembly will establish.
Presidential press secretary Dmitry Peskov clarifiedthat, despite the fact that income declarations of officials and parliamentarians will no longer be published, anti-corruption authorities will continue to check them.
As wrote earlier than Vedomosti, declarations of deputies and senators will not be published this year. This was announced by a source in the State Duma Committee on State Construction and confirmed by its chairman Pavel Krasheninnikov. Information will no longer be published from March 1, after which only generalized information about the declarations of parliamentarians will be presented: how many declarations were submitted, how many were not submitted, whether violations were identified in them, etc.
On December 29, 2022, President Vladimir Putin signed a decree on the specifics of the performance of duties, compliance with restrictions and prohibitions by certain categories of citizens during the period of a special military operation. One of the paragraphs of the decree says that the posting on the Internet of information about income and property, which are provided in accordance with the law "On Combating Corruption" and other federal laws, "is not carried out for publication."