The State Duma adopted a law on the unjustified arrest of entrepreneurs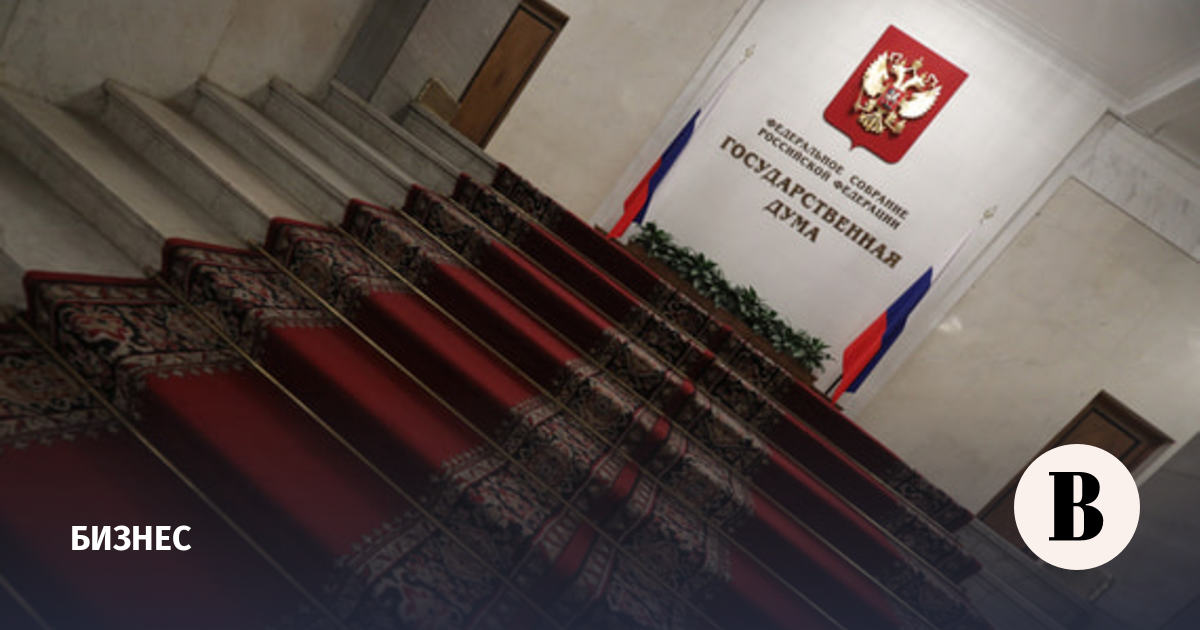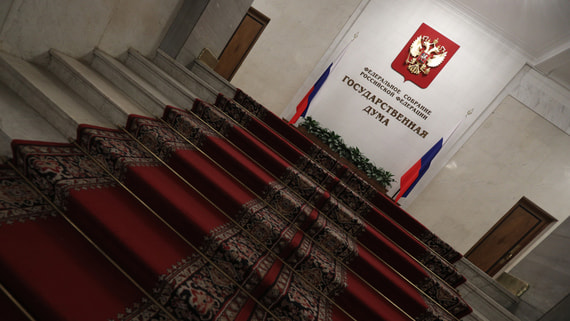 The State Duma adopted in the third and final reading a bill protecting entrepreneurs from unjustified arrest. This should from the legislative support system.
The bill assumes that when choosing a measure of restraint for economic crimes, the court should give priority to those measures under which the entrepreneur can continue to work. The consent of the head of the investigative body will also be required to extend the arrest for up to six months. At the same time, it is clarified that in the event of an extension of the investigation, this fact cannot be the only argument for extending the arrest of the entrepreneur. The investigation must substantiate the reason for the extension of the detention of the accused in the pre-trial detention center.
"Detention of an entrepreneur is allowed only if he does not have a place of residence, or he has violated a previously chosen measure of restraint, or he has disappeared," said Deputy Minister of Justice Andrey Loginov.
Chairman of the Committee on State Building and Legislation Pavel Krasheninnikov pointed outthat "the changes will improve the quality of the preliminary investigation, the efficiency of its organization and the observance of reasonable terms of pre-trial proceedings in criminal cases."
The amendments were prepared on behalf of President Vladimir Putin. They are directed against the abuse of the institution of detention. As State Duma Speaker Vyacheslav Volodin previously reported, they will not create a threat to business and will not block the work of enterprises.