The school curriculum will include "How Steel Was Tempered" and "Russian Character"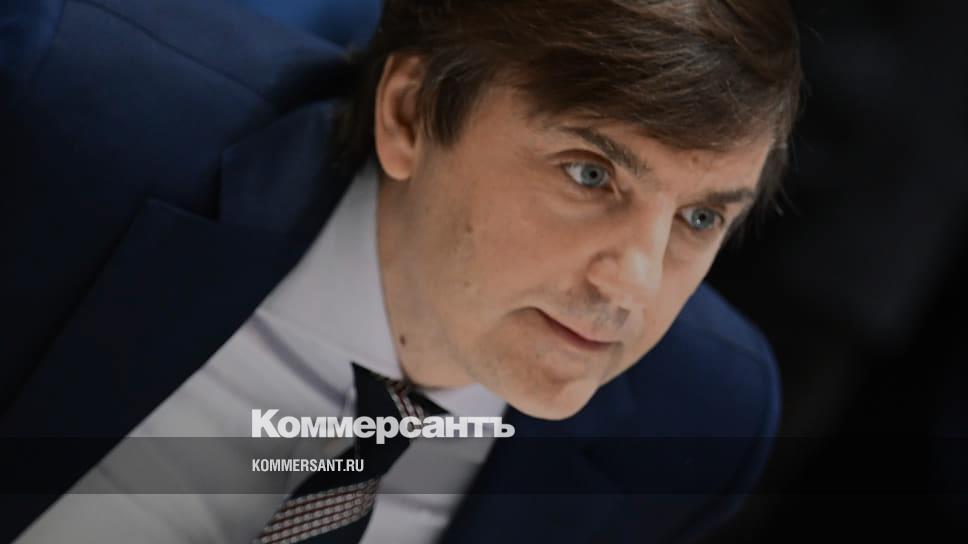 The Ministry of Education of Russia will include in the school curriculum on literature the works of some Soviet classics, in particular the novel by Nikolai Ostrovsky "How the Steel Was Tempered" and the story of Alexei Tolstoy "The Russian Character". This was announced by the head of the ministry Sergei Kravtsov.
"We will include in the program the novel by Nikolai Ostrovsky "How the Steel Was Tempered", the story by Alexei Tolstoy "The Russian Character", the story by Sergei Smirnov "The Brest Fortress". I think this is a very correct proposal," said Mr. Kravtsov (quoted by TASS).
According to the head of the Ministry of Education, compulsory educational programs have already been approved. They included The Young Guard by Alexander Fadeev, prose and poetry about the Great Patriotic War and the period of the revolution, including Yuri Bondarev's novel Hot Snow and Konstantin Simonov's Son of an Artilleryman, Mikhail Sholokhov's epic novel Quiet Don, etc. .
January 22, First Deputy Chairman of United Russia in the State Duma Dmitry Vyatkin declared about the need to exclude from school literature works that "have not stood the test of time", including Alexander Solzhenitsyn's The Gulag Archipelago. According to the deputy, the author "smeared his own homeland in the mud." However, later the head of the State Duma Committee on Education Olga Kazakova informedthat the question of excluding this or any other work from the school curriculum is not worth it.
In addition, as part of the renewal of the school curriculum, the Ministry of Education approved the inclusion of lessons on the military operation in Ukraine in the history curriculum. Classes are provided for students of the 10th and 11th grades. Textbook of the history of Russia with chapters about the military operation will come out in March.