The SBOL app has been removed from the App Store again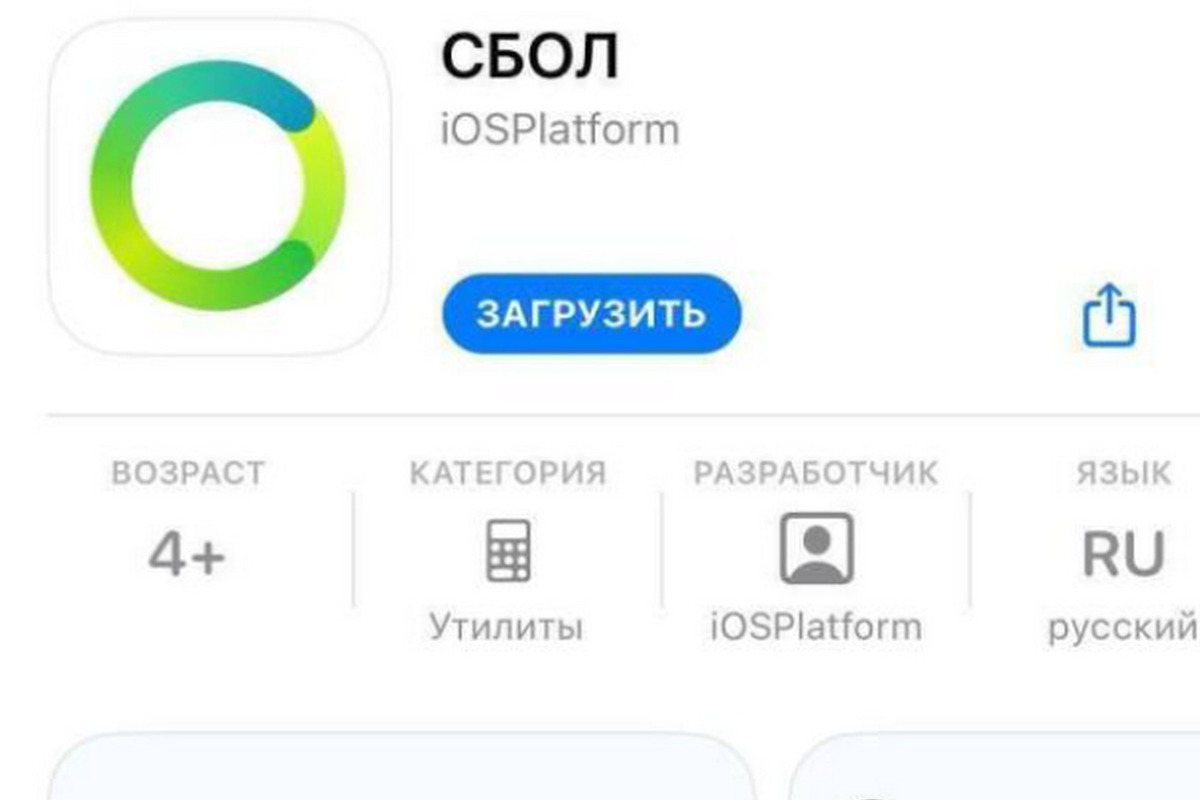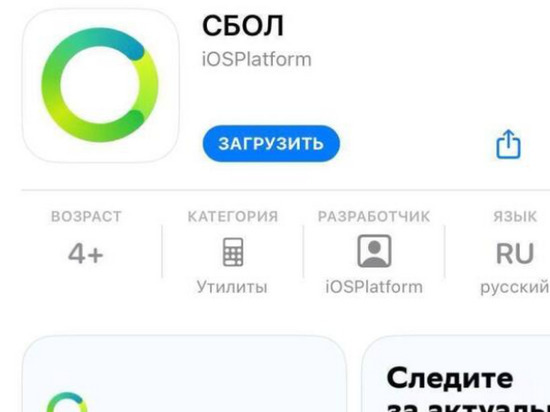 The program for iPhone smartphones SBOL (banking system for people), which allowed you to enter the personal account of Sberbank, again disappeared from the App Store.
SBOL is an analogue of the Sberbank service, which was removed from the store after the introduction of Western sanctions against the Russian bank.
The SBOL app first appeared in the AppStore in August of this year, but it was removed a few days later. Previously downloaded applications continued to work. Already in October, the SBOL application was again available for download from the App Store.