The safety of tourist destinations in the south of Russia was assessed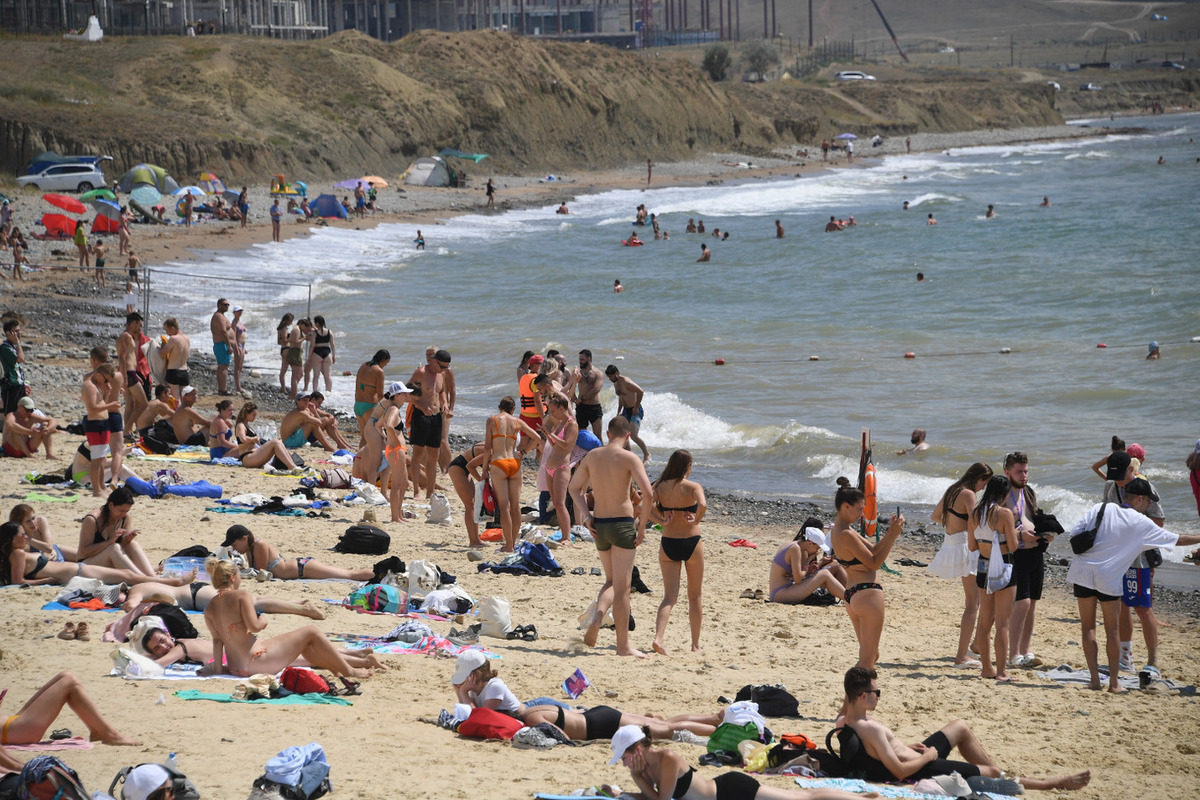 Military expert Matviychuk saw no danger to travel to the south of Russia
In the south of the Russian Federation, a high level of security for tourists remains, said in interview NEWS.ru military expert Anatoly Matviychuk. The recent explosions of unmanned aerial vehicles in Krasnodar and the Rostov region should not inspire uncertainty and provoke panic, the specialist shared his point of view.
According to the interlocutor of the publication, everyone should decide for himself whether to go south now or not. According to the analyst, you should not change your plans due to drone strikes on the Kuban capital and the Rostov region. "Now they are specifically trying to create panic and uncertainty among people. You can go to the Crimea, I don't see any future danger, "summed up Matviychuk.
Earlier, a video with an explosion from Krasnodar, which was filmed by local residents, appeared on social networks. The footage posted on the Web shows how one of the buildings was damaged. It was reported that eyewitnesses in the sky over the city heard a sound similar to a flying drone.
Some time later, the operational headquarters confirmed the explosions. Rescuers who arrived at the scene did not find a fire, damage to the roof of the building and windows was recorded.
The Governor of the Krasnodar Territory, Veniamin Kondratiev, informed that the cause of the explosion was the fall of two unmanned aerial vehicles. The head of the region noted that buildings were damaged as a result of the emergency, there were no casualties.