The Russians were promised to simplify the road and accommodation in the Crimea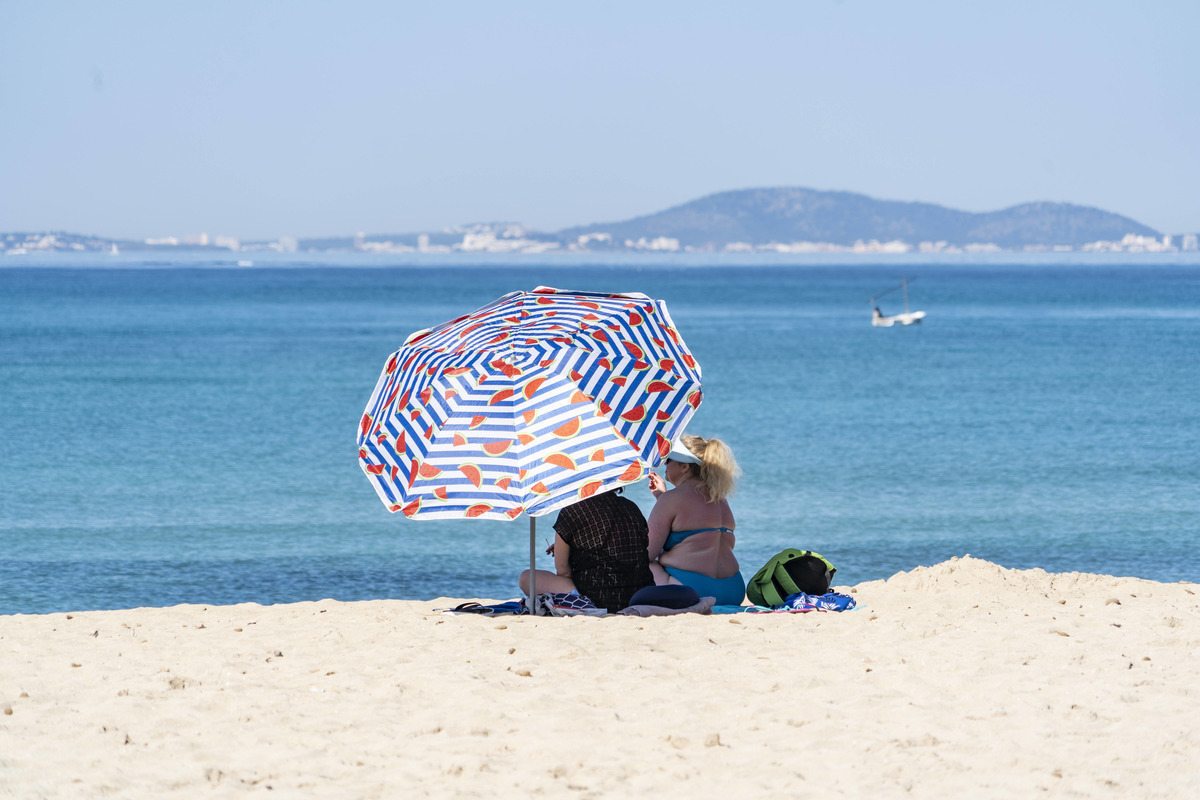 The road to Crimea and accommodation will be simplified for Russian tourists, RIA Novosti reports with reference to the regional Ministry of Resorts and Tourism.
As reported, 17 separate trains and three groups of direct cars will be organized to Crimea in the summer. For the first time, direct trains to Crimea will go from Ufa, Rostov-on-Don and Chelyabinsk. If there is demand, additional flights from Moscow will be organized.
Minister of Resorts and Tourism of the Republic of Crimea Vadim Volchenko said that in 2-3 years it is planned to increase the number of hotels by at least four to five thousand rooms, and within five years - by 20 thousand.
According to Volchenko, the season will not be easy again. "However, the Crimean tourism industry has already worked under a variety of restrictions," he said.
The official admitted that at the moment the level of booking vacations for the summer is not very high, and therefore the adequacy of pricing, the timeliness of marketing offers, the level of service and quality of services play an important role.