The Russians stopped being afraid and fell in love with smart home devices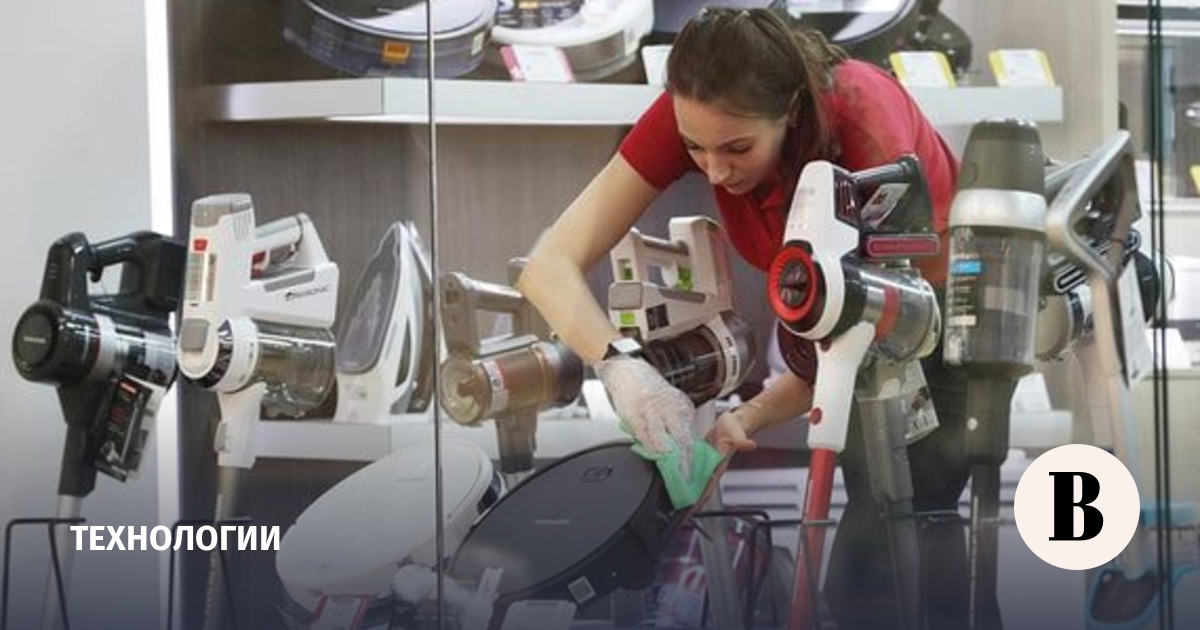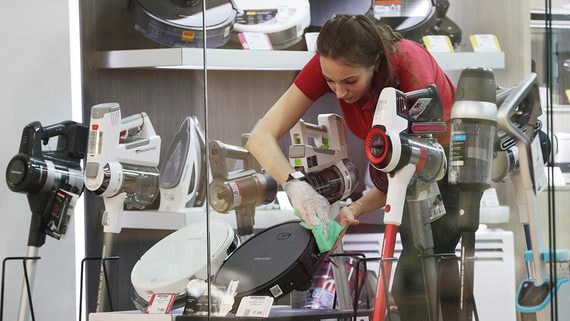 Speakers with voice assistants and robotic vacuum cleaners were in the greatest demand in the segment, said Stanislav Soltitsky, deputy director of the F + tech-Marvel company. The popularity of these two products, he says, is due to the fact that their functionality and use cases are the most understandable to the consumer. Moreover, according to the results of 2022, robot vacuum cleaners occupied more than 40% of the entire vacuum cleaner market in monetary terms, Soltitsky noted.
Also among the most popular products were smart sockets (a socket with a wireless communication module that can turn on and off automatically or on command from a smartphone), remote controls, lighting and curtains, as well as integrated security systems, including motion, smoke, and leakage sensors. water and video cameras, representatives of M.video-Eldorado and Ozon added. But in the current realities, a smart home is more of a marketing term than a generally accepted list of specific categories, Soltitsky notes.