The Russian Ministry of Defense received the upgraded Msta-S self-propelled guns ahead of schedule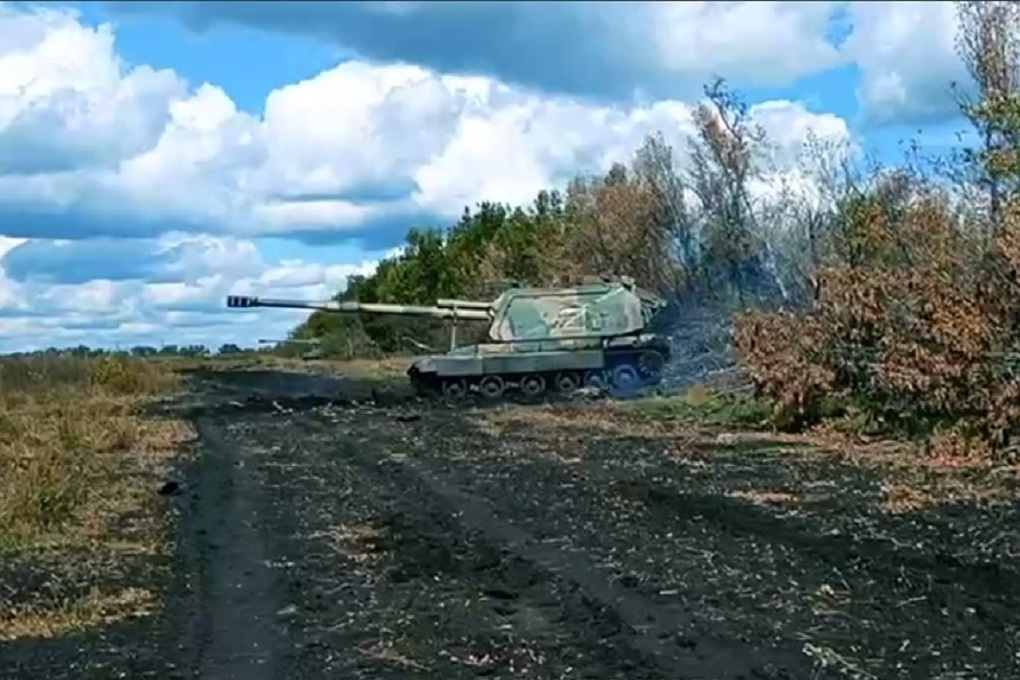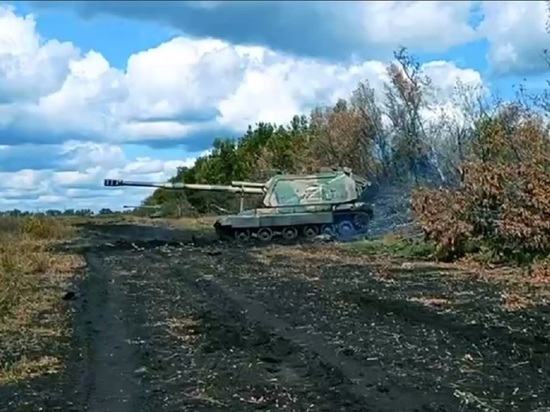 The Uradtransmash plant, which is part of Rostec, delivered a batch of 2S19M2 Msta-S self-propelled howitzers to the RF Ministry of Defense ahead of schedule. As part of the state defense order, they were overhauled and modernized.
As the press service of the enterprise reported, the howitzers were equipped with an automated guidance and fire control system.
"When bringing the self-propelled guns to the level of 2S19M2, the aiming rate of fire was improved to 10 rounds per minute and the accuracy of guidance. A fire raid mode has also been introduced, which allows one gun to hit a target with five shots at once, and then leave the firing position," it was reported. The press service added that the living conditions of the crew were additionally improved.
"Msta-S" has several unique performance characteristics. In particular, it has a high rate of fire. The howitzer is capable of firing various types of projectiles. She quickly takes and leaves firing positions.
Previously reportedthat the Kalashnikov Concern increased the production of weapons by 40% year-on-year.