The Russian met the bears in the clearing: "Do not trample the wild garlic!"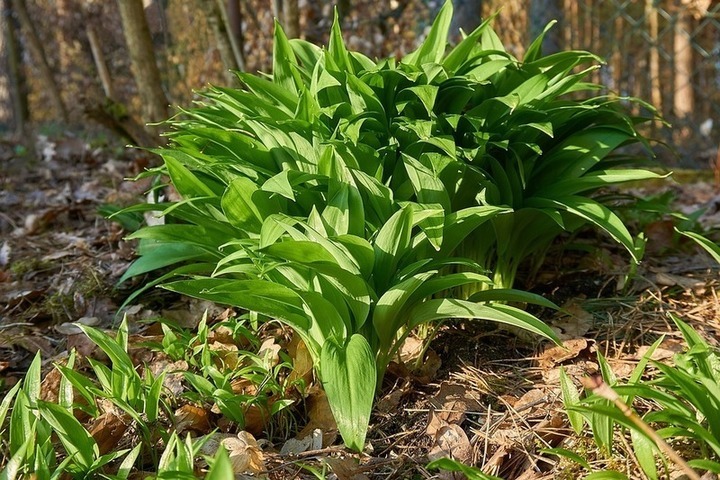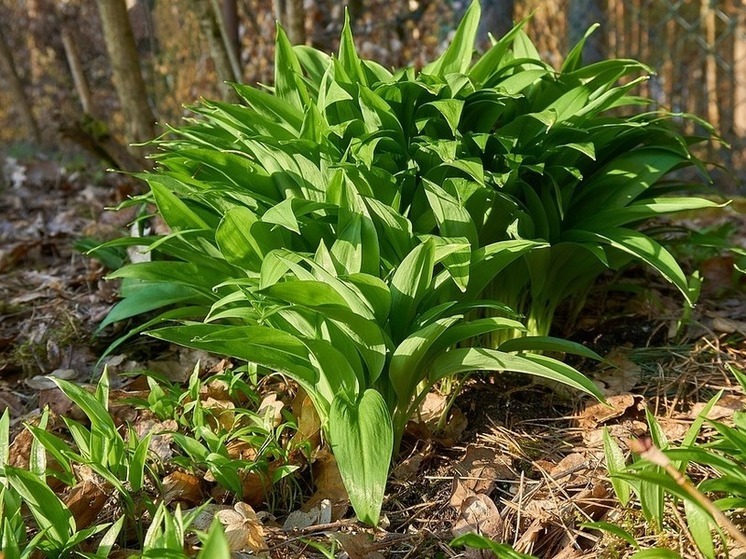 A Khabarovsk resident filmed a video of collecting wild garlic with a family of bears
A resident of the Far East became the hero of social networks thanks to a video recorded while collecting the first spring greens - wild garlic. The man went to the forest edge to pick up a useful plant, but was forced to compete with the bear family.
In the video, the author shows young shoots of wild garlic, known for its healing properties and spicy, slightly spicy taste. At some point, the camera notices a bear with two cubs walking through the sprouts a couple of meters from the cameraman.
"Bears, don't trample wild garlic!" the author remarks calmly and continues to inspect the plants. "Mash, you don't eat it, do you?"
However, the hero of the video may be wrong: it is believed that bears are happy to eat wild garlic in the spring, as it helps to restore the supply of vitamins in the body after winter.
As noted by the regional media, most likely, the author of the video was Mikhail Filippov from Khabarovsk. He lives in the taiga and a few years ago he warmed a bear, gave her the name Masha.