The Russian governor announced the beginning of the elimination of unexploded bombs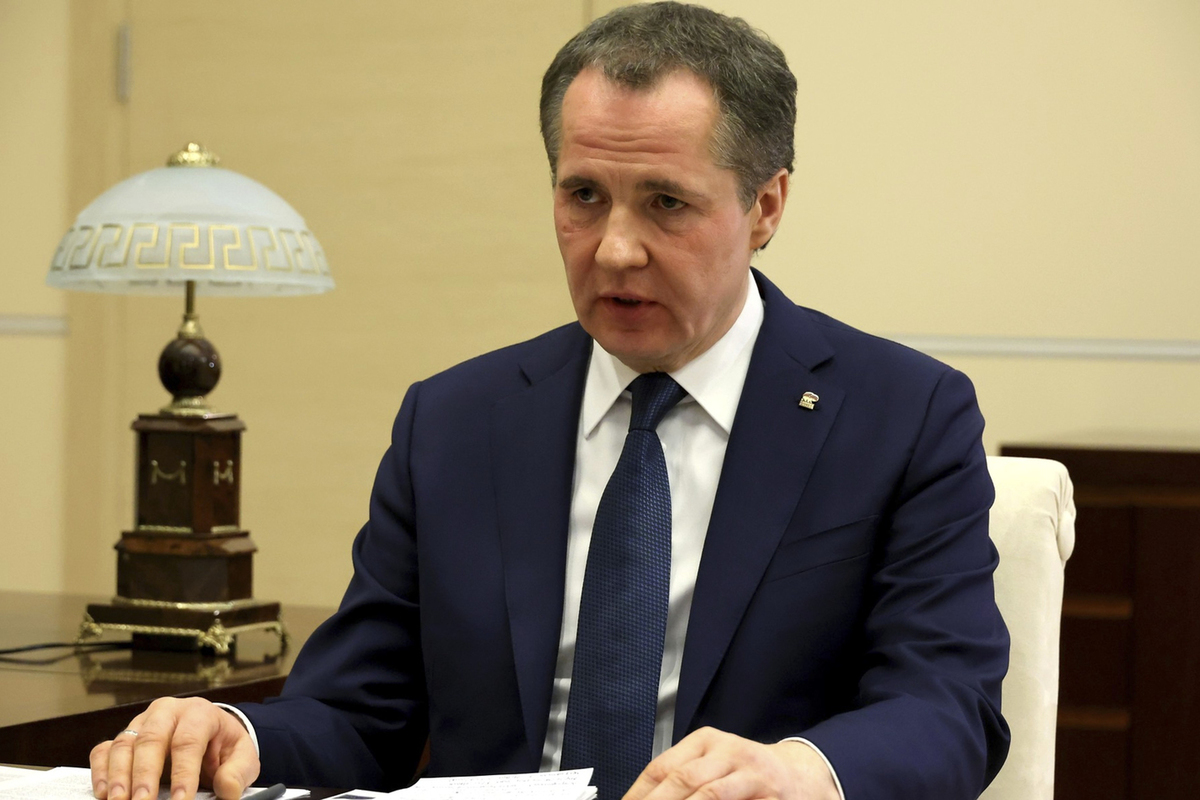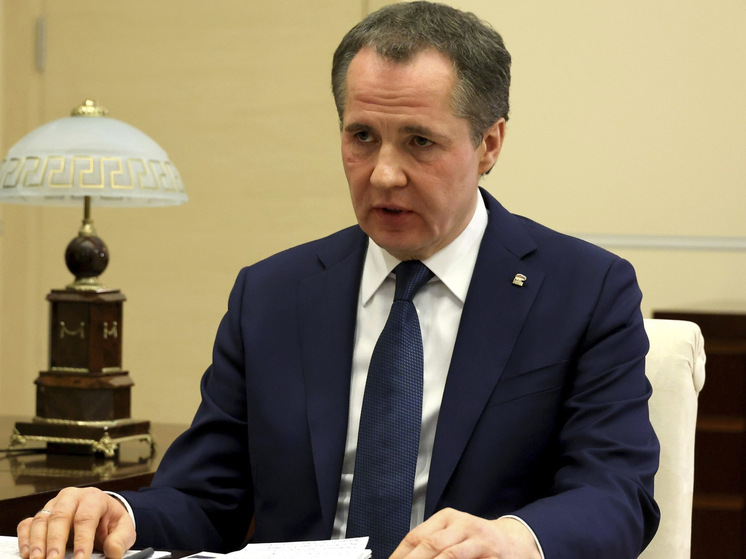 Governor Gladkov announced the elimination of unexploded ordnance in the Belgorod region
The Governor of the Belgorod Region Vyacheslav Gladkov announced that residents of the Kalinin farm in the Yakovlevsky District began to be taken to a safe distance due to the elimination of unexploded ordnance found. He wrote about this in his Telegram channel.
"Yesterday, a crater with an unexploded explosive object was found in a field near the Kalinin farm. The place was cordoned off. Now residents of nearby streets are temporarily taken to a safe distance," the head of the region wrote.
He noted that after all the residents were taken out, the engineering groups of the Russian Defense Ministry would begin to eliminate the ammunition.