The Russian Foreign Ministry summoned the ambassadors of Denmark, Germany and Sweden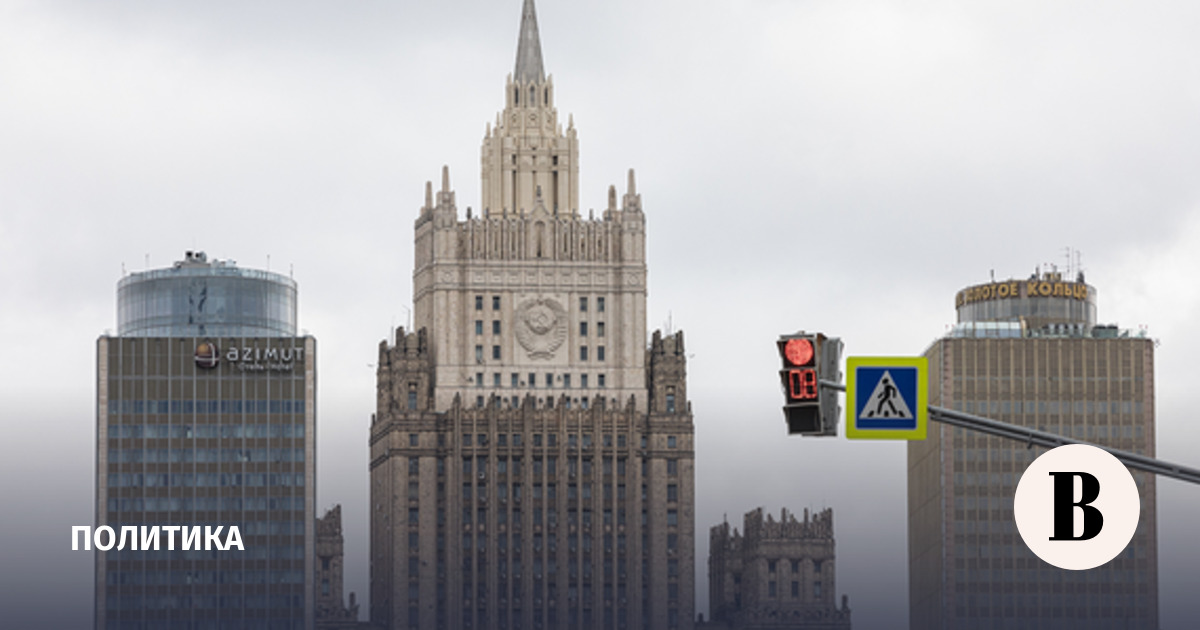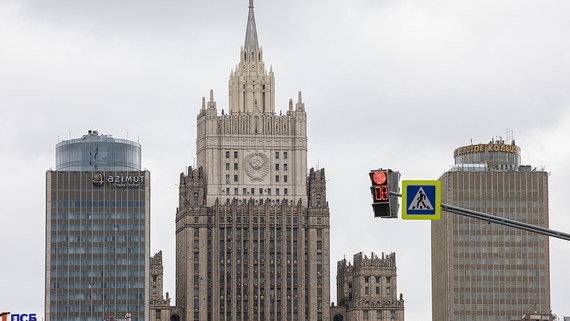 The ambassadors of Denmark, Germany and Sweden were summoned to the Russian Foreign Ministry due to the lack of results in the investigation of sabotage on the Nord Stream gas pipelines. About it declared in the Russian Foreign Ministry.
"On May 25, the ambassadors of Germany, Denmark and Sweden were summoned to the Russian Foreign Ministry, who were strongly protested in connection with the complete lack of results of the national investigations allegedly carried out by the authorities of these countries of sabotage at Nord Stream in September 2022, their inability to provide transparency of investigative actions," the statement said.
Moscow also noted the "lack of interest" of Copenhagen, Berlin and Warsaw in establishing the true circumstances of what happened and indicated a desire to drag out time even more and "hide the traces and true perpetrators of the crime." The Foreign Ministry stressed that Moscow will continue its efforts to involve Russia in the investigation into pipeline explosions.
The explosion at Nord Stream occurred on the night of September 26, 2022. Pressure dropped in both pipelines. Two subsequently discovered leaks were in the Exclusive Economic Zone (EEZ) of Sweden, and two more were in the Danish EEZ. Initially, Germany, Sweden and Denmark agreed to conduct a joint investigation, but this idea was later abandoned. In October 2022, Sweden announced the completion of the investigation, stating "increasing suspicions of gross sabotage", but those responsible for what happened were not named. Moreover, Sweden refused to hand over the results of the investigation to Russia.
The Russian authorities have repeatedly called for an international investigation of the incident involving Russian representatives and pointed to the West's reluctance to transparently investigate the gas pipelines. On March 27, the UN Security Council rejected the proposal of the Russian Federation to create a commission to investigate the terrorist attacks on the Nord Stream. In the Kremlin expressed regret in connection with such a decision and stressed that the Russian side "will continue efforts to ensure that this topic is not rolled up."
On February 8, American journalist Seymour Hersh published his investigation into the Nord Stream incident, in which he accused the United States and Norway of being involved in the bombing. The White House and the European Commission called this information unreliable.