The Russian Foreign Ministry has included 23 more British citizens in the "stop list"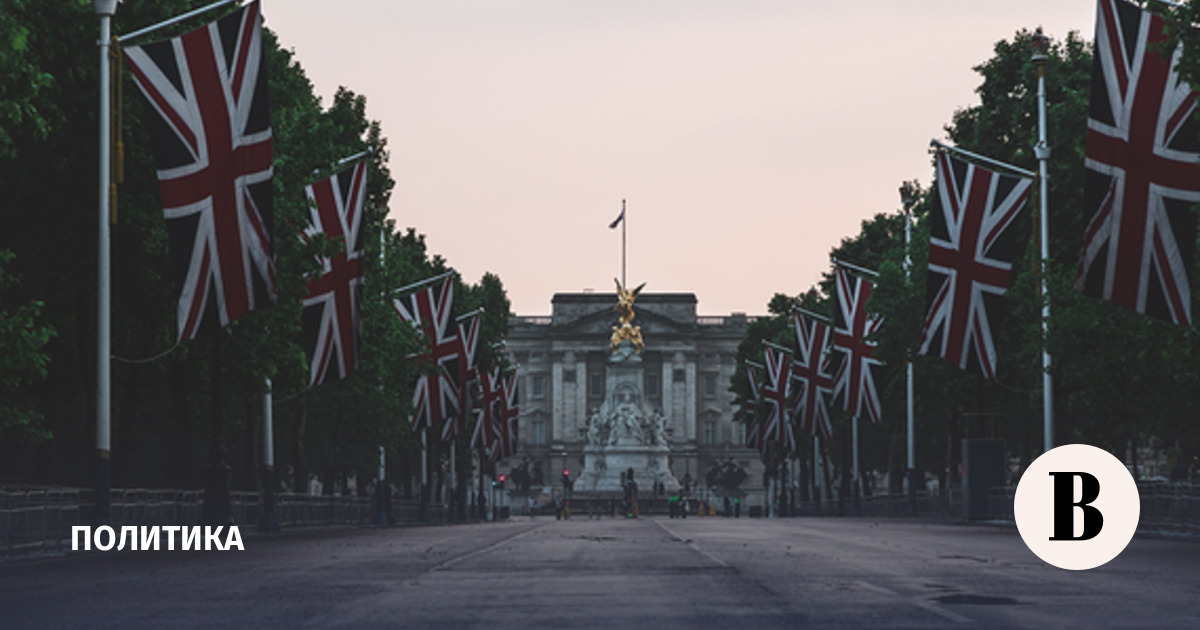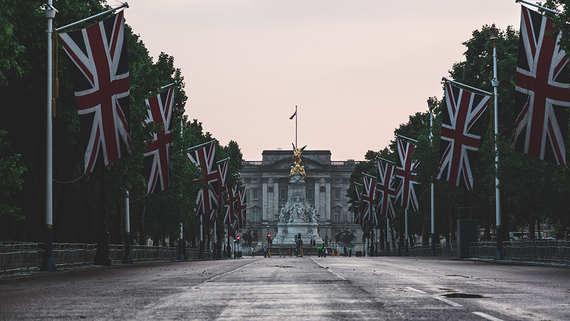 The Russian Foreign Ministry expanded sanctions against the UK by adding 23 people to the "stop list" reported on the website of the Foreign Ministry.
"In connection with the active use by the British government of the mechanism of unilateral sanctions restrictions against domestic individuals and organizations, as well as the comprehensive efforts of the British to provide military-technical support to Ukraine, a decision was made to include in the Russian "stop list" a number of representatives of the armed forces, propaganda structures, of the judiciary and the penitentiary system of Great Britain (23 people in total)," the Foreign Ministry said in a statement.
Entry into Russia is closed, in particular, for officers of the British Armed Forces, who were engaged in training Ukrainian military personnel on the territory of the country after the start of the JMD. The restrictions also affected the leadership of the Zinc Network corporation, which is allegedly working to discredit foreign journalists who have a different point of view on the events in Ukraine than the generally accepted in the West.
Sanctions have also been imposed against some judges and officials of the British penitentiary system involved in the harassment of independent journalists.
Earlier in January, the Foreign Ministry turned on the "stop list" includes 36 people, including members of the Cabinet of Ministers, representatives of law enforcement agencies and the British journalistic corps. Prior to this, in September, Moscow imposed personal sanctions against 30 heads of British PR companies that promote the anti-Russian information agenda, as well as representatives of the country's defense lobby.